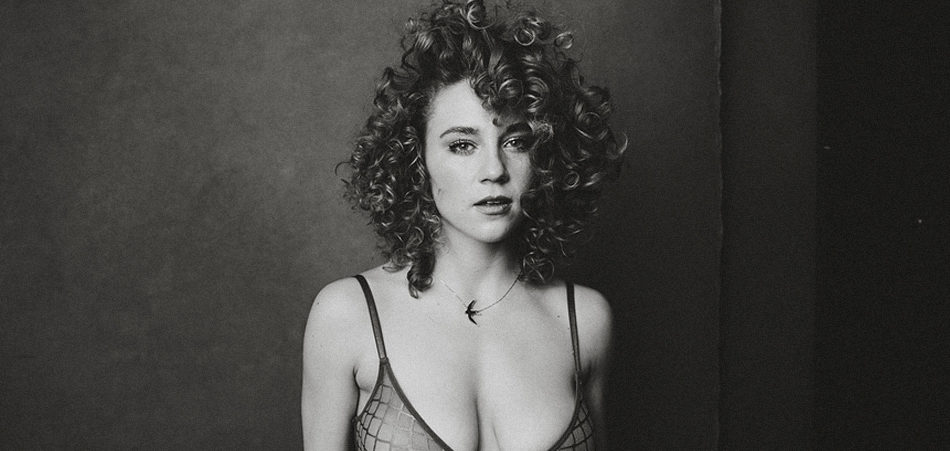 Kat Cunning is going to be one to watch. She's already been on tour with LP, had Annie Mac coin her a "new name to watch in 2018," and was the only live component to Refinery29's Fashion Week exhibit. 
"Make U Say" is sexy and vibrant. Cunning's voice is able to take centre stage, with delicate piano, pop soaked production and soul sensibilities layered underneath. Of the track, Cunning says: 
'Make U Say' is inspired by a long history of sexting. It's an erotic poem meant to capture the all-consuming nature of new love, and the complexities of power in sex and life. I was very lucky to write it in London with Martin Terefe who helped bring those textures to life. At its heart, it's a call to freedom, expression, acknowledgement and romance. 
 In this live video, she is all at once intensely grounded and seemingly floating. In her latest release, a live video for "Make U Say," Cunning combines her Alice-In-Wonderland baroque style with a sultry vocal and neon lights.
Connect with Kat Cunning: Twitter | Soundcloud | Website