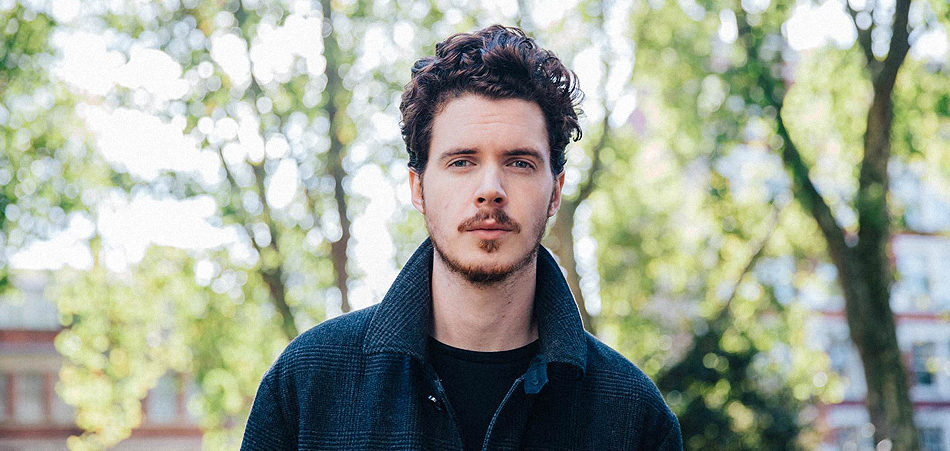 SCALLY is someone that you should get to know, ASAP. The Londoner has been on a steady rise since his decision to step in front the mic as well as being behind the boards. A steady string of tracks have been released, by himself & with Murkage Dave as part of the HALFBROTHER project, and now, with 2018 well underway, we have a fresh new cut & video from SCALLY.
"Married On A Sunday" is an spaced out, lonely jam that see's SCALLY at his most honest and open. With guitar chords ringing out, mixed with reverb laden vocal melodies, this track rings out as something akin to Frank Ocean's Endless project, released in 2016. The song also features a spoken word monologue in the middle, which brings chills and adds to the atmosphere that builds as the track grows. The video's art direction, directed by Chazz Adnitt, perfectly matches the tone of the song, and is the ideal counterpart for the track itself.
You can peep the video above, and the track itself is available to stream/buy across all major platforms.