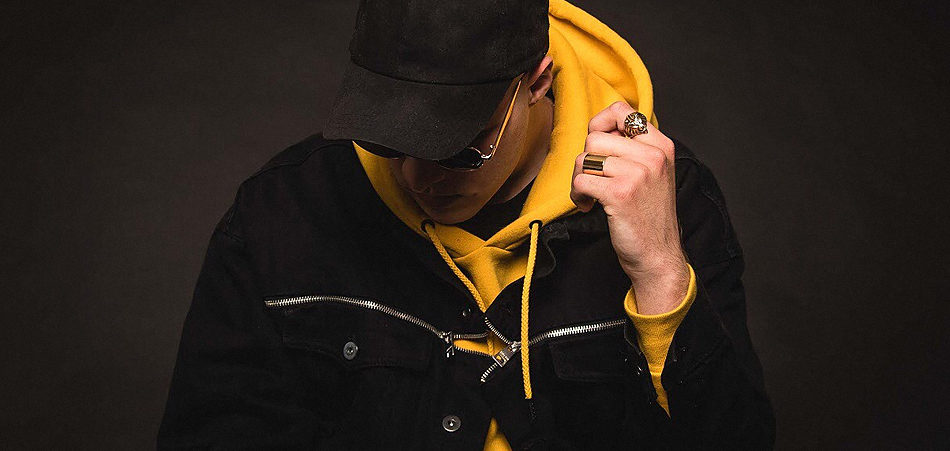 What's the music scene like in Wisconsin? If singer-songwriter-rapper-producer Ethan Payton is any indication, the WI music scene is teeming with talent. Payton first ventured into professional musicianship at age 8, singing outside of a burger stand for tips. Drawing on his mother's love of 90s soul and R&B, Payton, just a little older, released his debut single "Roll With It" at the tail end of 2017. Payton now follows up that single with the bouncy and uplifting "Turn Me Down."
While the title suggests a break-up anthem, "Turn Me Down" is a testament to Payton's persistence in the face of failure. The horns and spry rhythms have this track playing as a celebration of hard work. Payton's vocals and flow pack a boyish charm; his happiness is infectious. As he catalogs the scores of people who counted him out, we can't help but root for him as the percussion picks up and Payton lays into some rich harmonies. 
There's more to "Turn Me Down" than simple ceremony. Ethan Payton really, really raps. Following the second swell, Payton strips back the instrumentation and delivers a tender and tightly stitched verse, contemplating all he's achieved despite his difficult circumstances. Rapping towards another grand harmony, Payton hooks us with his ear for arrangement and commanding energy. 
Of the track, Payton says: "If you have a passion for something, someone will always be there to doubt you and try to turn you down, but that's never a reason to let them."
Connect with Ethan Payton: Soundcloud