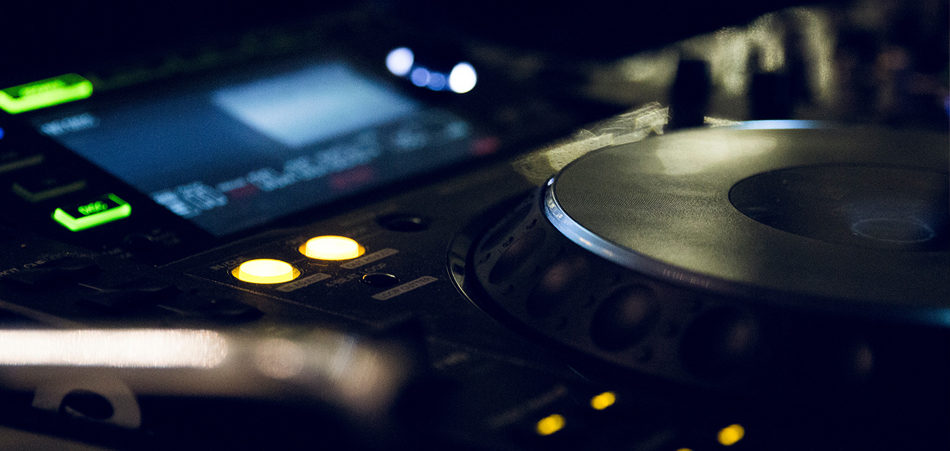 Bedroomtrap superstar Nate Curry, AKA "the light-skinned king feelin' like Reggie Theus," is back in your monitors with "Speakers Blown," an extra smooth single that will indeed blow out your speakers (figuratively speaking). Seriously though, Curry does some serious chef'n on this record, and flaunts one of the most buttery and nonchalant flows you'll hear on wax.
On "Speakers Blown," Nate collabs with fellow Bedroomtrapper Sbvce, who's proven over the years that he can provide whatever sound is needed on the ones and twos — this time a slowed-down, trippy blapper that fits Nate's relaxed delivery to a tee. The track is a nice follow-up to Nate's "Cold Shoulder," single, which has surpassed more than 230K streams on SoundCloud.
Check out "Speakers Blown" below and be on the lookout for Nate's forthcoming visuals for "Cold Shoulder," as well as an EP he's cookin' up.
Connect with Nate Curry: Twitter | SoundCloud | Spotify