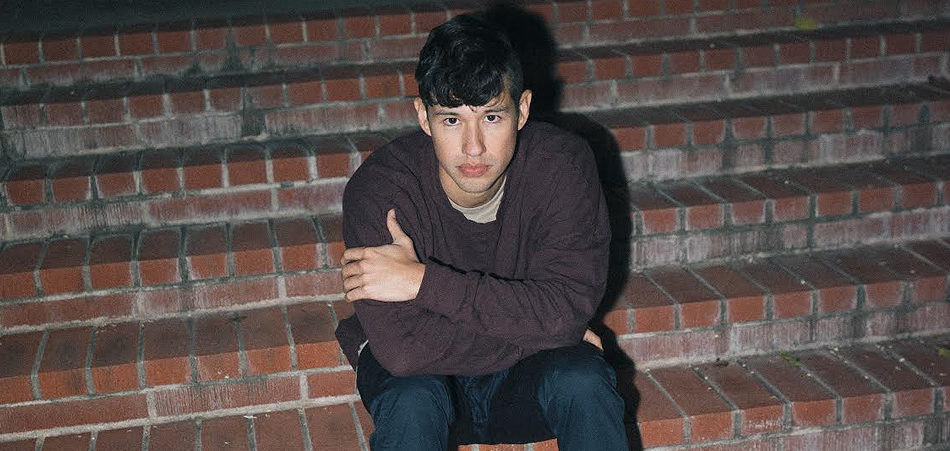 There's something admirable about the fact that indie pop artist Michl prefers his music to take precedence over any personal details that could be incorporated into his visual branding.
Like, his music is so good that no one really cares that we don't know anything about him really. And while in 2018, remaining an enigma as an artist continues to be more difficult to pull off, it works for Michl not because he's forcing it, but simply because his music is good enough that perhaps he prefers for his personal identity to remain in the background. For example, he has had little promo in the past yet has over 100 million streams on his independently-released 2016 debut EP.
Yesterday, Michl released a brand new track produced by Mura Masa and maybe I'm drawn to it for the fact that it's a step away from Michl's otherwise more melancholy sound. "Better With You" is filled with sunny splashes of guitar and though the chorus drop has that whompy future bass sound reminiscent of better SoundCloud days, it works well like a comfort food type of earworm.
The release of "Better With You" also comes with the news that Michl plans on releasing a three-part film this spring. His debut album is set to be released this summer, with a headline tour in the fall so make sure to stay tuned.
Connect with Michl:
SoundCloud | Facebook | Twitter