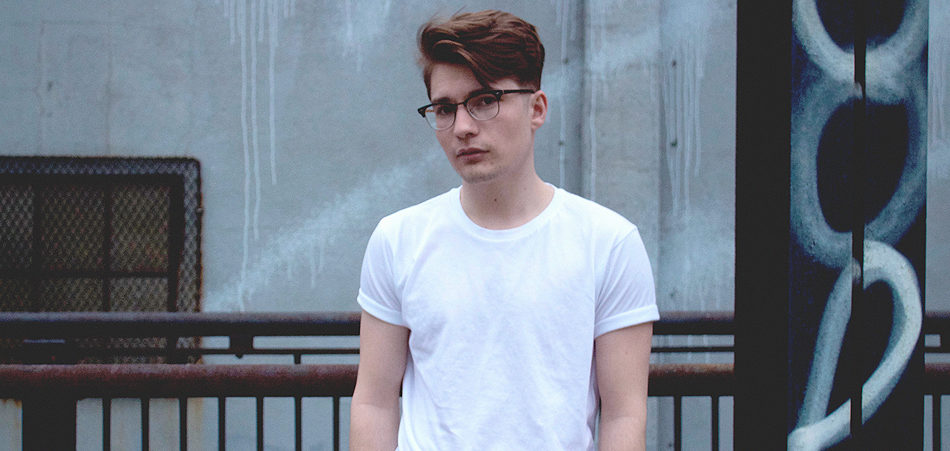 Canadian electro r&b artist Zanski is back with his latest single, "Reaction to Sudden Noise." Coming off of his highly anticipated Derivative Emotion EP, "Reaction to Sudden Noise" is everything you could ask for in a new age funk record.
Zanski's latest single starts out with a healthy dose of that future funk. After a quick distorted warble, the Canadian producer/singer enlists the help of a marching bass line that is all sorts of groovy. From there on out, Zanski walks hand in hand with the bass, letting his vocals run this way and that as other instruments pop in and out to add depth to the track.
Like many of his contemporaries (specifically those in Canada, not sure what Trudeau is putting in the water but DAMN it's working) Zanski is brushing off antique genre labels and forging a sound that suits his mood.
About the upcoming project, Zanski says:
"I tried a lot of different things for this EP. I traded the cleanliness of my last project for a grittier, rawer sound, doing lots of experimenting with guitar modulation and classic vocal mixing practices. I wanted to encapsulate the stark emotion of a great first take; an offbeat guitar riff that somehow works; an improvised fill that makes the entire song work. I wanted it to feel as if you were standing there as I played the song for the first time and nailed it."
Press play on "Reaction to Sudden Noise" above and be sure to scoop up a copy of Derivative Emotion when it drops March 23rd.
Connect with Zanski: SoundCloud | Facebook | Twitter