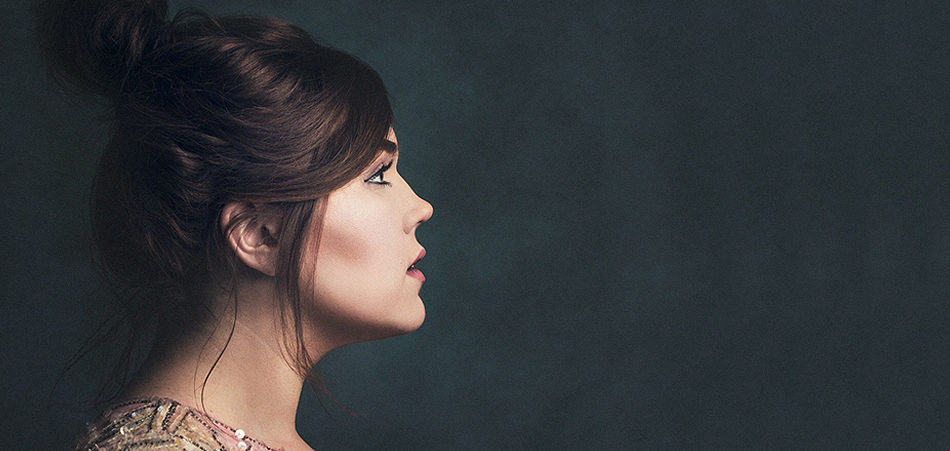 Singer-songwriter Natalie Hart graces our site with her passionate soul-rousing vocals on her newest record titled  "Curtains". The record marks Natalie's first song since 2012 and we must say she hasn't lost any pep in her step. The record is an epilogue to a story of youthful infatuation meeting a quick, dramatic end. Her vocals are undeniably magnificent over the rollicking soulful soundscape made up of gripping organs, soul-drenched strings and a mellow guitar pluck to match. She effortlessly puts her emotions on wax in vivid details making  "Curtains" an emotion capturing work of art.
The Nashville, TN native's musical influences stem back to her love for the dramatique and the singular, unmistakable voices of the classic female vocalists of the 1940s. Growing up in "America's Hometown" – Dallas, Texas – Natalie took on a musical identity early, being named after Natalie Cole by her father, the son of a retired Air Force pilot and music minister.  inspired by everything from the classic vocal acrobatics of Sarah Vaughan to the fresh sounds of Kimbra, Natalie is releasing a self-written, self-financed record that encapsulates her artistry. "Curtains" is just the beginning. 
Natalie aims to find her voice and to preserve people's moments through her music. "Hang The Moon" will be released in 2018.
Connect with Natalie Hart: Soundcloud | Facebook | Twitter | Instagram