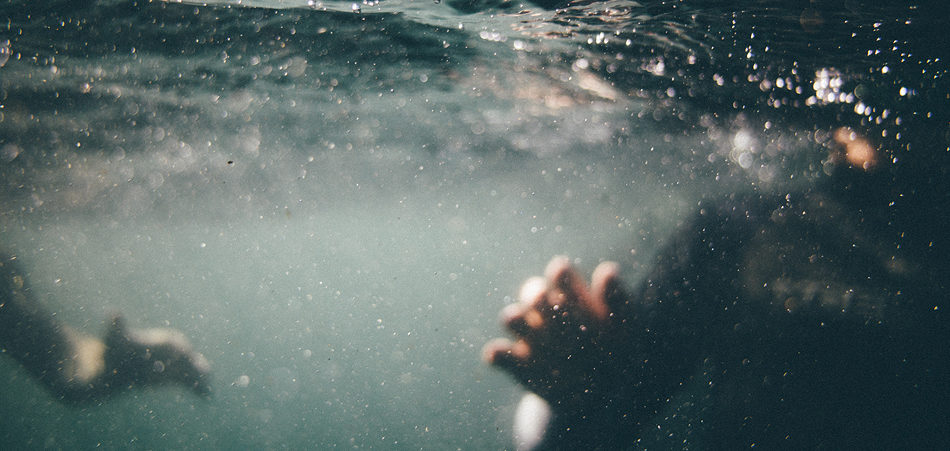 While the current jazz revival centres on South London, Liverpudlian Brad Stank demonstrates that the scene spreads far beyond its epicentre.
Brad has previously self-described his music as sexistential slow-burners. These songs have come in the forms of "Flirting In Space"and "Daddy Blue'". And, new sensual, laid-back jam "O.T.D" definitely fits perfectly into this category. However, today EARMILK are featuring an atmospheric video for "O.T.D." Drifting through rich nighttime colours, "O.T.D." captures the late night yearning and desire of a love affair split by distance. 
"O.T.D." is now available as the b-side to a newly remastered version of "Daddy Blue". Released on 7" vinyl via Untitled Recs here and limited to just 100 copies.
Brad Stank's next live show comes when he supports Her's at London's Moth Club on May 9th.