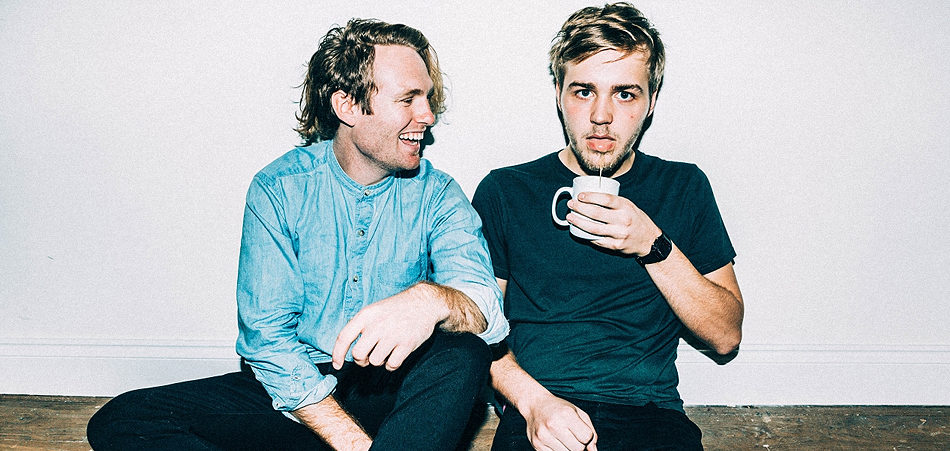 British duo San Scout are continuing in their vein of left-of-centre electronica with a new track and video release, called "Familiar." 
The two University friends take catchy pop production reminiscent of bands like the 1975 to the the next level, further distorting the electronics and the vocal. Lush imagery in the songwriting help to ground the track. Elaborating on "Familiar," San Scout writes:
"Familiar is about honouring the things closest to us that we may take for granted on a daily basis, from all the big important stuff like family and friends to the everyday mundane like familiar smells, tastes, sounds etc. We are all shaped by the environments we live in, through the different experiences and interactions we have, and these inform the chapters our living."
The video itself is a mix of live performance and abstract images in an analog dream world. It is, like the band and the song, smooth, new, and retro all at once.