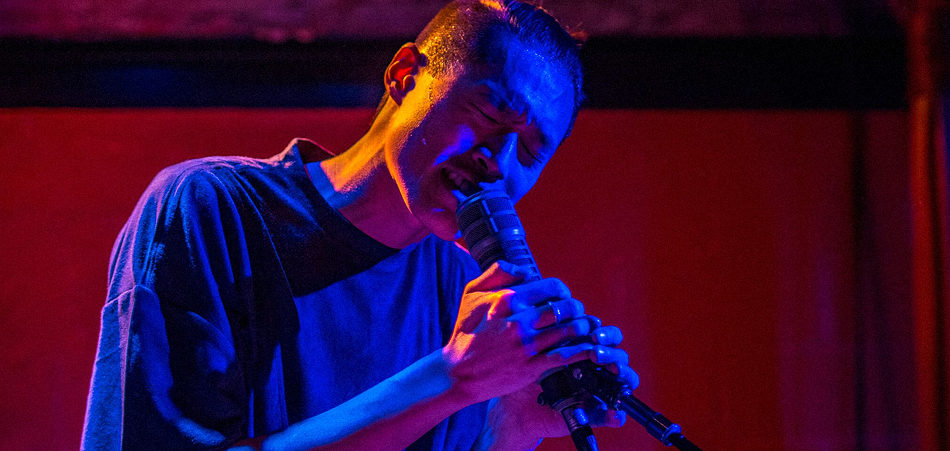 Multi-instrumentalist and singer Zhao kicks off the year proper with this uber funky record he aptly calls "Magic." The track fuses deep house with funk and pop elements and the result is nothing short of phenomenal.
On the song he displays a solid vocal range that captures the essence of the dreamy soundscape.  Zhao gives us an insight behind the track "Magic is the first part of a series of songs meant to just be fun," says Zhao. He was inspired by Calvin Harris's Funk Wav Bounces Vol. 1 that showed the fun in music creation. His intention behind making "Magic" was to exercise a different approach to music making by focusing on pop song structure and hook-based melodies.
The soulful record is amplified by the visuals by approaching it from a more minimalistic view. The viewer sees Zhao in his element, besieged by his music crafting set up and performing on an undisclosed roof top. "Magic" sets the tone for Zhao's new musical campaign for 2018 as the single serves as the precursor to a brand new EP that will be released later this year. Get the audio here.
Connect with  Zhao : Soundcloud | Facebook | Twitter | Instagram