Oh, Florida. It's a wacky and wonderful place that I called home for four years. So when singer-songwriter James Quick's stunning Miami-shot video for his atmospheric single "Oceanside" crossed my path, my nostalgia took control.
Take an all expenses paid mental trip to Miami on EARMILK's dime with our premiere of James Quick's debut video "Oceanside." Quick's voice has a raspy, vulnerable quality that recalls Ben Harper, and its a serene presence when matched with the staggering visuals of cerulean South Florida waters. The video's narrative follows a forlorn Quick through a turbulent relationship, set against the backdrop of vibrant Miami by day and night. Directorial duties fell to frequent G-Eazy collaborators Dusty Kessler and Adrian Martinez, whose cinematography remains both intimate in tone and striking in scope (read: drone shots).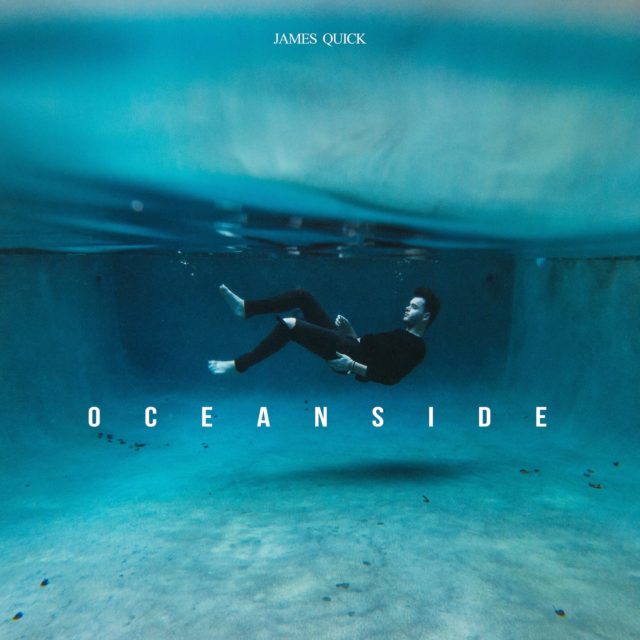 A forthcoming Oceanside EP is due February 16. Last year saw the 21-year-old New Orleans-based artist write and record nearly 100 new tracks, including a collaboration with Bella Thorne. With 5 million Spotify streams under his belt and a slew of new original work on the pipeline, James Quick's evocative style is one to keep on your radar in 2018.
Connect with James Quick: Facebook | SoundCloud | Spotify | Twitter