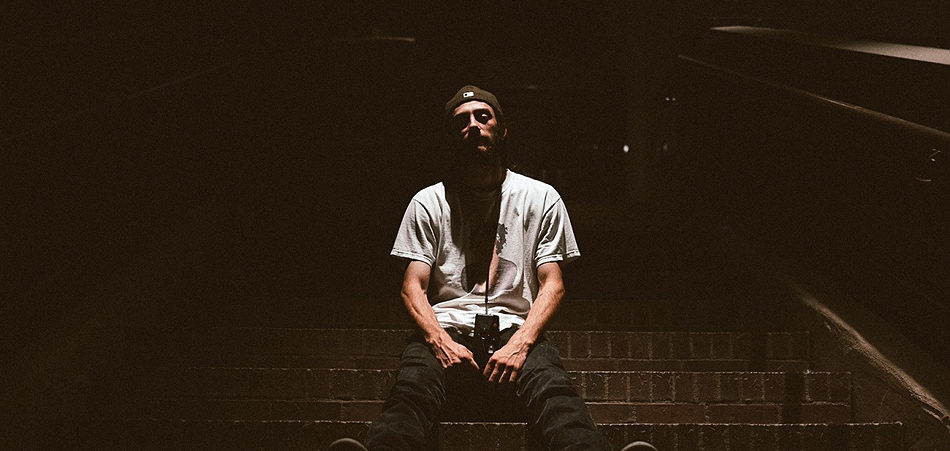 Hip hop Swiss Army knife Steve Spiffler has been staying busy since his 10 Days Of Acid & Coloring Books remix album garnered some serious buzz last year -- including from Chance The Rapper, who cosigned the project via Twitter. Spiffler, an emcee, producer and engineer, is finally dropping the instrumentals from his popular tape after keeping fans satiated with ill "Soul Flips" featuring the likes of Kendrick Lamar, Migos, French Montana and Willow Smith.
With our without Chano, these beats are extra buttery and guaranteed to put your noggin on hydraulics. Highlights include a jazzy version of "22 Offs," a turnt-up "You Tahm Bout" banger and a heartwarming "Same Drugs" rendition. Spiffler ends the record with a bonus instrumental meant for Chance's bars from "Windows," a standout joint from 10 Day.
Spiffler's bag of Chano instrumentals is only the beginning of what will be a whirlwind 2018 campaign. After focusing on production in 2017, he's ready to get back on the M-I-C and show what he and his hometown of Stockton, CA have to offer.
Download/Purchase 10 Days Of Acid & Coloring Books Instrumentals
Connect with Steve Spiffler: Twitter | Spotify | SoundCloud | Instagram