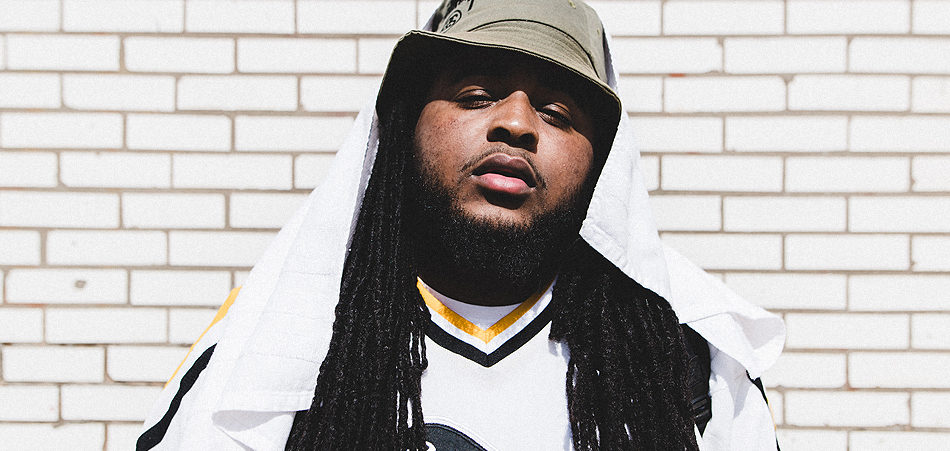 The most talented artists never follow the pack. Detroit rapper and producer Nolan The Ninja lives this mantra, dropping records that you could easily call boom bap, but then you would be selling the emcee short. On his sophomore album, YEN, Nolan The Ninja takes his time peeling away layers of rap persona to give listeners an unfiltered view of Nolan The Man. "Lex," paired with music video, kicks off the transparent experience. The track is the first chapter of Nolan's success story, where he raps: "I played it patient, now I'm counting pay slips / Now all I need is the Lexus for scratching off of the bucket list."
Nolan The Ninja delivers every bar like it could be his last, writing lyrics that surely be memorialized. Watching him pace around his snowy city and spitting over an icy beat, it's clear that Nolan feels the spirit of hip-hop down to his bones. Though he may want to retire by 35, Nolan The Ninja's music will live on long after he hangs up his rapper hat.
Of the track, Nolan says: "Growing up, me & my friends were accustomed to status symbols by default. Coming from where we're from, we see achievement on different levels. Whether a car, champagne, money, women, whatever. It's just what we were taught without choice. 'Lex' is dedication to that. We're older now & realize our full potential to do great things while acquiring our childhood statuses in the midst. Triumph."
Connect with Nolan The Ninja Twitter | Soundcloud | Facebook