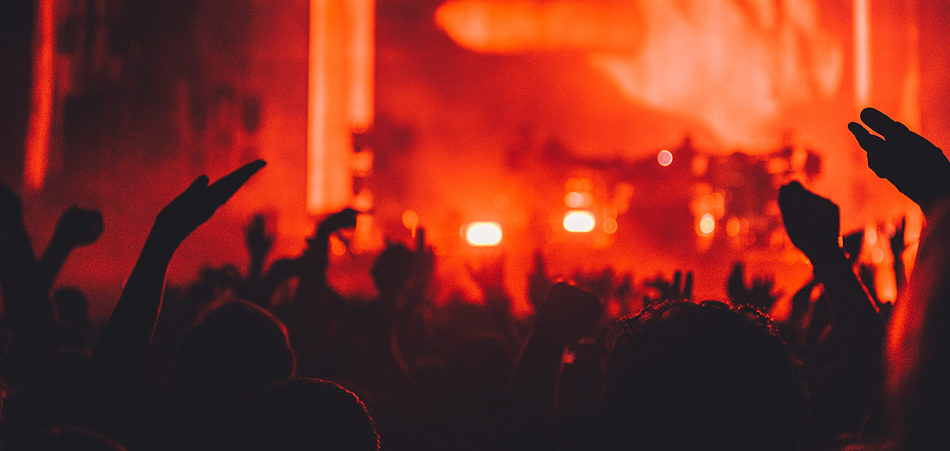 Dan Wender
is a co-founder of
Rinsed
— a multifaceted art and event collective. With his partner-in-crime of 7 years, 
Blacky II
, they created the record label
The Umbrella
. Today is the premiere of Dan's Remix of "Hold On" through their label, which is the second track on their upcoming project 
Snakes & Ladders
. The EP will be 4 tracks total, and it deviates from the tone of the label's last release, the
Material Witness 
EP from Blacky II. You can read more about Rinsed and listen to the single "Morphic Resonance"
here
.  Instead of the harsher mysterious sounds of Blacky's EP, the remix of "Hold On" has beautiful vocals that reassure the listener with the repeating words "hold on" and "it's alright, it's okay," in a track that is uplifting but melancholic. The words feel like they're sung to comfort someone. The remix track is different than the original, but the sound of the song is still telling of the overall mood on
 Snakes & Ladders
. It's produced by the Rinsed-founders in a way that combines bright vocal clips and simple but commanding basslines; it doesn't feel overworked. Watch a live mix of the project done by the two of them below, and you can find out about the making of the EP and purchase it
here
. 
RINSED – Snakes & Ladders EP (The Umbrella):
1. No Remorse
2. Hold On (featuring Sky White Tiger & My 
Midnight
 Heart)
3. Heartless (featuring Sky White Tiger & My 
Midnight
 Heart)
4. Let's Freak Tonight