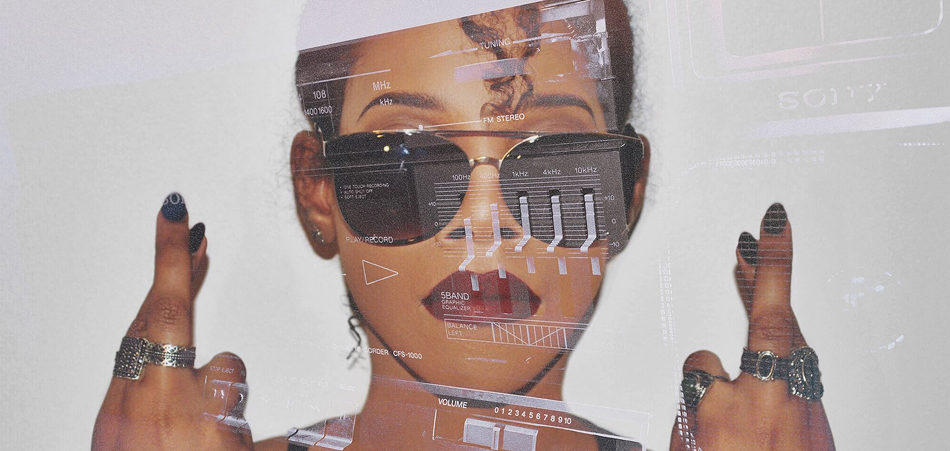 Rising singer-songwriter Akarri debuts her first official single titled "Forever".
A self-taught producer, Akarii teamed up with producer ZepFire on this off-kilter track to produce an experimental piece of art that fuses R&B, electronic music, and hip-hop elements. The result is a dreamy yet dark letter to the addictions in Akarri's life. Melodically it is playful yet noticeably dejected, but Akarri transforms it into a sound that is uniquely her own. The synths ascend and cave in on themselves like ocean waves crashing. "Forever" is about loving that toxic feeling in the moment because it provides a dangerous attention that can't be matched by the outside world.
The Toronto raised artist had a very rough upbringing, which fueled an unmoving determination and hustle for success. With humble beginnings and no more than a $20 mic, an old computer and a free mixing program, Akarri taught herself how to write songs, mix tracks and compose music electronically in the small 2 bedroom apartment she shared with her family. "Forever" is her triumphant debut to the world and a small shimmering glimpse of what's still yet to come.