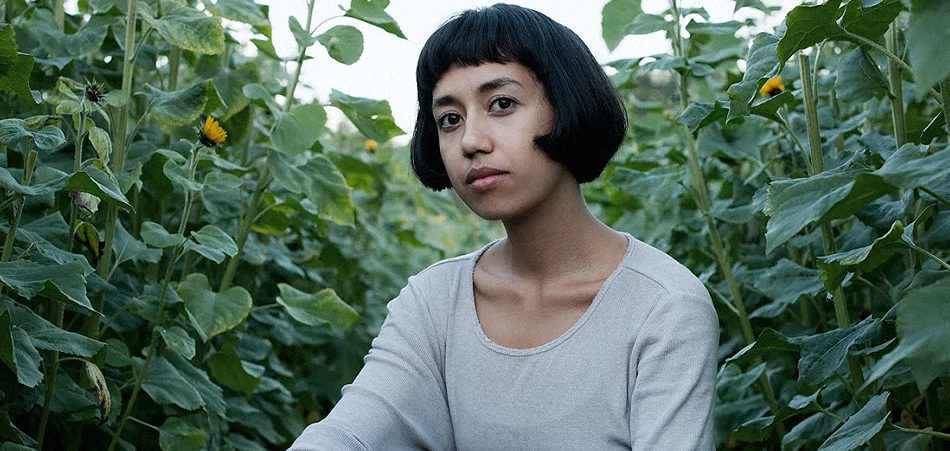 Today, we're excited to introduce one of Portland's songwriting marvels Haley Heynderickx. She is currently gearing up to release her stunning self-care debut album, I Need to Start a Garden. And, here at EARMILK we're so happy, to bring you the premiere of her amazing new single "Untitled God Song.""Untitled God Song" is beautiful, and timeless. Heynderickx's vocals are so absorbing, it's impossible not to fall under their magical spell. Moreover, the sound captured in "Untitled God Song" is remarkable. The piece is an entrancing take on spirituality. 
"Growing up with a religious background, I always grappled with the idea of what God looked like. I mean this in a humorous sense. The older I get, the more convinced I am that God is just a busy mother trying to balance all the chaos around her, and I have no idea why but I do love this imagery." – Haley Heynderickx
I Need To Start A Garden is coming out March 2nd, 2018 on Mama Bird Recording Co. 
Connect with Haley Heynderickx: Facebook | Twitter | Spotify