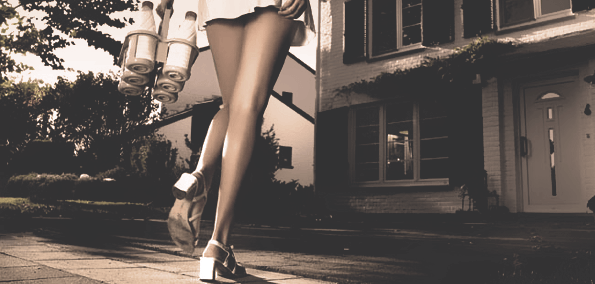 Rising singer 
Brie
Angellina takes the reins on her latest single "That Bad". Venturing in the trap soul/pop arena, Brie delivers a smooth, laid back love lorn jam that is equally self assertive and emotional. Far from a lullaby, she addresses the situation between her and an unknown individual in a less than subtle manner but also affords L.A rapper Jallal some space to put his thoughts on wax. 
Brie
was featured in several music videos including Nick Merico's "
If You Were My Girl
", Lil Chuckee's "
Da Wop
", and most notably Austin Mahone's "
Say Something
". This is 
Brie
' most honest track to date and 
Brie
Angellina
 says, "
That Bad is far from a lullaby. This is an 'I'm done with you' song." 
Brie
Angellina is currently working on her debut EP 'Honeyed Words' due to release in mid-2018.