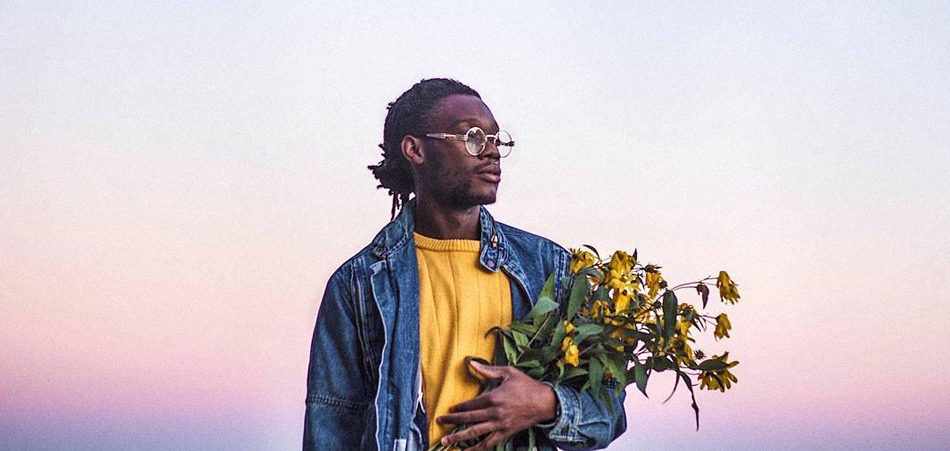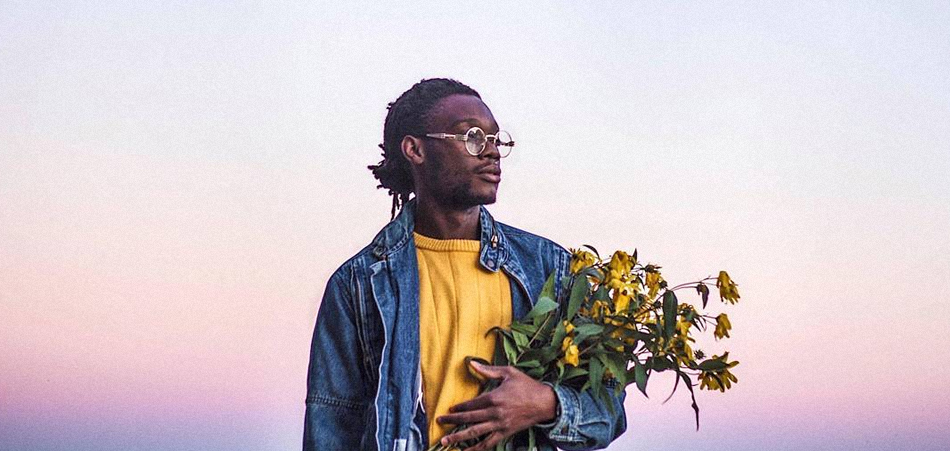 Toronto based musician Quami.xyz's latest single "Clementine" was birthed during a period of pain. Tapping into his innermost feelings the singer/songwriter crafts a heartfelt tune that serves as some sort of coping mechanism for his loss.
Employing a simple guitar-driven backdrop as his canvas, Quami.xyz's singsong approach stays true to the acoustic nature of the song. Sans autotune or unnecessary vocal effects, his lyrics are able to shine through with vivid intent as follows.
"...like bugs on my back shake it off me ...It's all about the hourglass you are to me/fine as sand is why I grabbed you off the beach...". A fun fact, the entire song was written on the day he split ways with his ex and he recorded, mixed and mastered what you hear in his bedroom.  clementine is the sophomore single off his upcoming yet to be an untitled project.
Photo credit: Kate Dockeray
Connect with quami.xyz : Soundcloud | Facebook | Twitter | Instagram