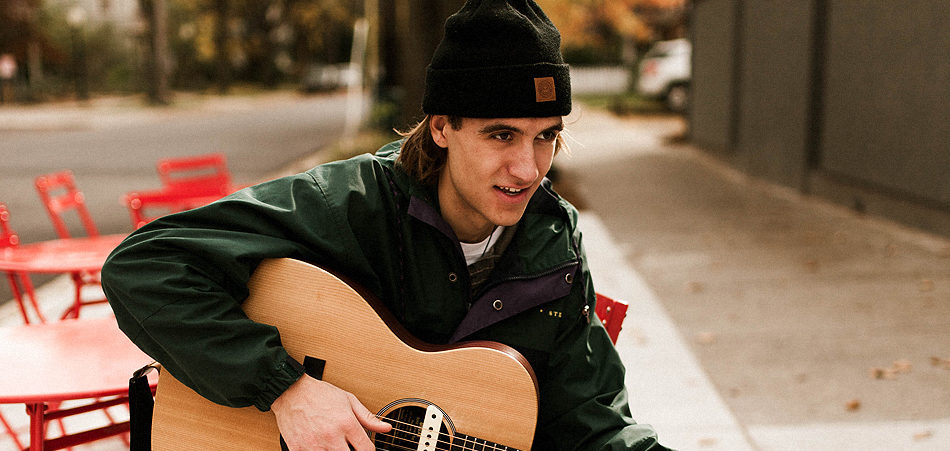 Singer-songwriter and guitarist Joe Jenneman delivers a spirited summery jam titled "Your Name" chock full of heartwarming vintage sounds.
Joe's musical influences range from blues to country, to R&B and he often sums it up as Easy on the Ears and Good for the Soul. On the aforementioned single he teamed up with Grammy nominated Producer, Erik Kertes (Michael Buble, Shakira, etc.) and the duo take it back to the essence on "Your name", a guitar-driven mid-tempo jam with indie pop/soft rock sensibilities.
Currently based in L.A, this West Michigan born and raised musician, has played at countless venues around the area since first performing at the age of 9. He has 2 EP's under his belt; debut EP, Stonebridge, which featured bass work from Joe Ayoub and a bluesy, folk-rock styled EP entitled American Guilt.
Connect with Joe Jenneman: Soundcloud | Facebook | Twitter | Instagram