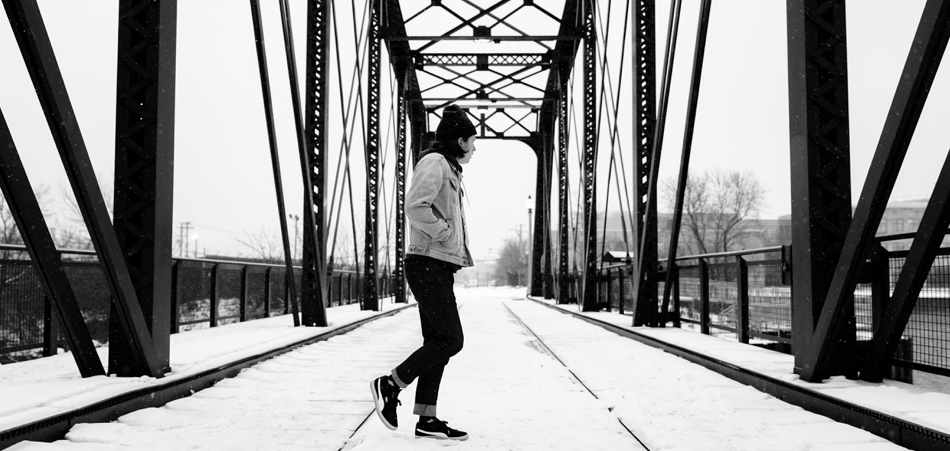 Hurley Mower is an ascending electronic producer hailing from the windy city of Chicago, whose highly infectious, hip-hop inspired productions have had the scene captivated for most of 2017. His style can be best defined as a melange of intricate future-bass compositions with bits & pieces of early 2000's R&B flourishing and an uncanny bounciness that bring to mind a similar vibe as acclaimed beatsmiths Kaytranada & Mura Masa.
With his first official release of 2018, Hurley has teamed up with fellow Chicago-based songwriter & vocalist Manasseh for a tantalizing new single entitled "Metronome". Released via Lowly Palace, the single showcases both Hurley's innate understanding of melody & bass and how the two can interplay with each other to bring Manasseh's silky smooth vocal to new heights. In a comment on the collaboration, Hurley states:
"Manasseh and I just had fun with this song. Its nature embodies the mood we had during the couple of sessions where it was created. Whether it's the giggles, or the dialogue in the middle of the song, or the unconventional form with the tempo change, the idea was to not take ourselves too seriously. We let everything happen naturally, which resulted in a song that enters an unchartered territory."
We are looking forward to whatever Hurley and company have in store for the rest of 2018!
Connect with Hurley Mower: Twitter / Facebook / Soundcloud /Instagram