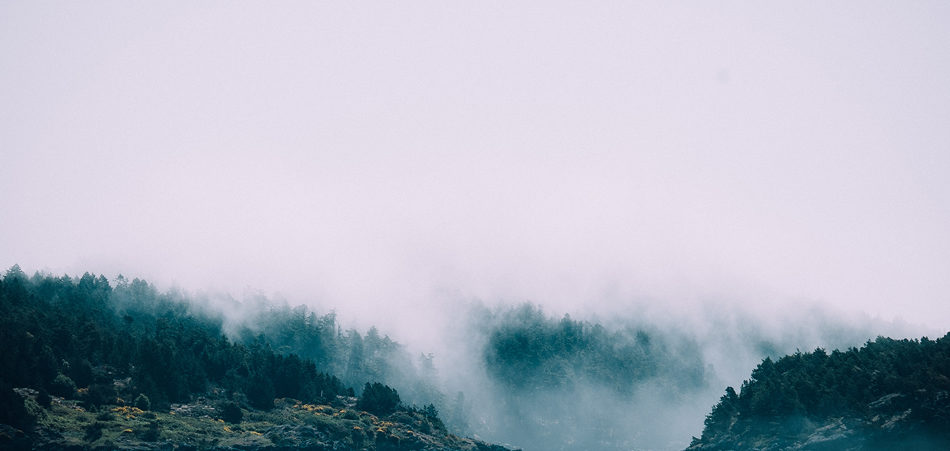 Singer/songwriter Tim Maiden delivers his newest video for the song "So Far Gone," showcasing his knack for going against the grain. The Tim Maiden and Sean Johson produced song is a fresh blend of retro-fitted R&B with a whole lot of soulful and alternative vibes. This is a more laid back approach from the Brooklyn/LA singer who brings nothing but pure 100% honesty with his powerful vocals.
For the visuals Tim links up with director Derek Anthony Welte who vividly translates the emotions in the song into its captivating visual form. Making use of noir and somewhat jarring aesthetics we get to see the inner workings of the singers mind state. Tim Maiden provides the below insight on the song:
"I want honesty. Nothing means more to me. In this song I found the power in being present no matter where that place is. So Far Gone' means exactly what it means. Slowing down can be the hardest thing in today's world- the world moves so damn fast. I guess in this track I realized sometimes I can be more of the problem than the solution and I want to change that more everyday. The ocean teaches me to be still. Being submerged in something more powerful than myself shows me I am just one of billions of humans looking to belong. "
Connect with  Tim Maiden: Soundcloud | Facebook | Twitter | Instagram