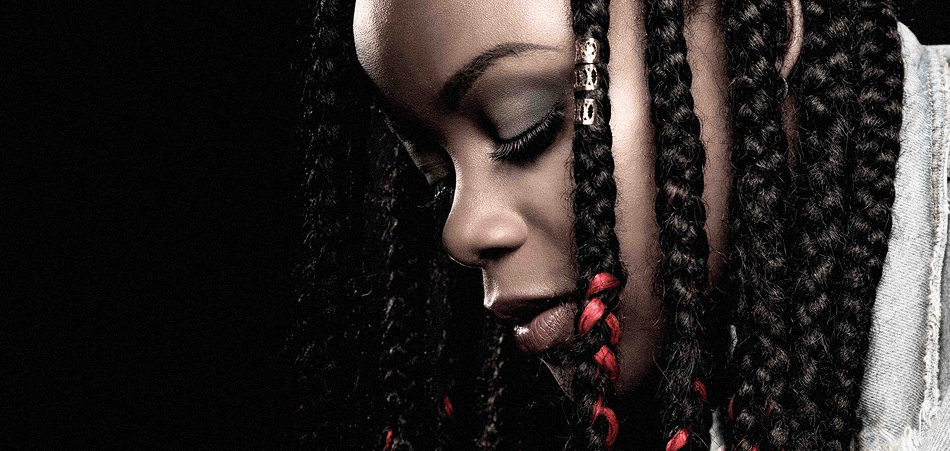 UK singer-songwriter Cherri V is absolutely of the soul. In the second instalment of her stripped down series, she turns her hit "Without You" into a searching and expansive piano ballad. Accompanied by Hannah V, this piano driven version of "Without You" graces Cherri's full bodied vocals and the cheek she brings to all of her lyrics. "Without You" brings colour, harmony, and a proper sense of humour to the petty fights couples experience. Behind the subtle comedy, Cherri makes a serious emotional determination: it's better to be frustrated with your lover than to be entirely without them. 
With Hannah pushing her on the key, Cherri's singing hits its stride on the bridge, which is also the most emotionally complex moment on the song. The building gravity and emotional entropy of the track reveal Cherri to be a brilliant songwriter, hooking fans with her simpler lyrics before leveling them with a sobering realization.
Of the track, Cherri V says:
"Many couples can relate to the concept of "Without You", it's very tongue in cheek and captures the comical side of differences in the household, with the simple matter of fact lyrics resonating with listeners."
Connect with Cherri V Twitter | Soundcloud | Instagram