Photos by Ronnie Loyd
A captivating talent in the realm of bass music has embarked on a massive headlining world tour, currently traversing North America by bus. I had the distinct pleasure of traveling to Babylon and back with Ekali this weekend, and it's a total sensory experience I cannot recommend highly enough. Every element of the visually stunning Babylon Tour design (courtesy of Nathan Shaw himself) exudes the Vancouver producer's essence: a dark and lush paradise of sound. The juxtaposition of a minimal sleek white table between two avant-garde plants evokes the contrasting dark and light sonic elements prevalent throughout Ekali's sets. Softly hypnotic lighting and organic visuals provide a striking backdrop upon which this force of nature shines.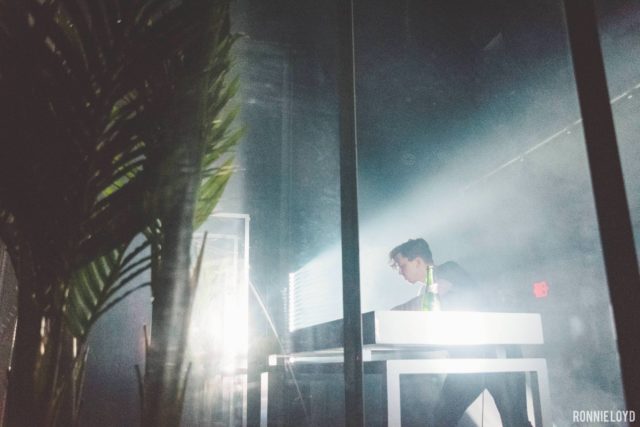 What began as one night in Pensacola (the closest stop to my home in New Orleans) turned into an entire weekend with Ekali and tourmates josh pan and Y2K – it was just that good. Catching the show for a second time at Terminal West in my hometown of Atlanta was a power move, as I was treated to increased production and far superior sound. And all I had to do was shower at a truck stop along the way (shoutout Love's). Ekali bangs harder in venues that have the bandwidth to handle his massive tracks, and Terminal West was no exception. When a high-energy act with a propensity for hip-hop and trap comes to town, sweat drips from the walls.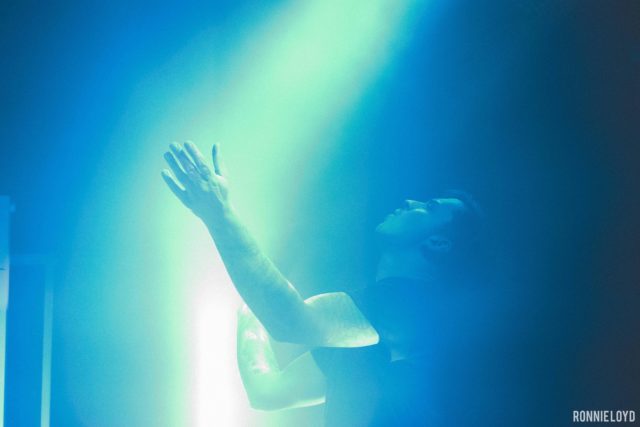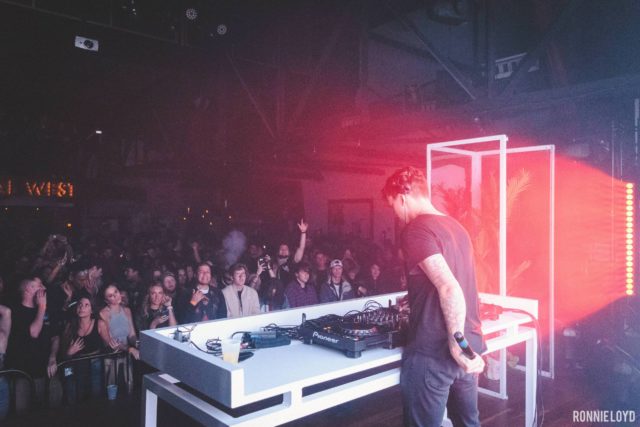 The OWSLA-signed artist has a magnetic performance style that both elevates his more cerebral tracks, such as the yearning new single "Past Life" (ft. Opia), to stunning heights and pushes harder hitters like the tour's namesake "Bablyon" (ft. Denzel Curry) to riotous, ass in the air, party starting territory. Moreover, I feel it necessary to thank Sir Nathan for blessing me on night two of my mini tour with the singular remix of "Language" by Porter Robinson I will ever allow to enter my ears. His brilliant tribute with QUIX further proves the seemingly limitless potential of this meteoric talent. I get heavy Porter feels from Ekali at this point in his career, and rightfully so. As some may remember from OWSLA's early days, when Sonny Moore signs an incendiary young artist and puts him on a tour bus, magic is sure to happen.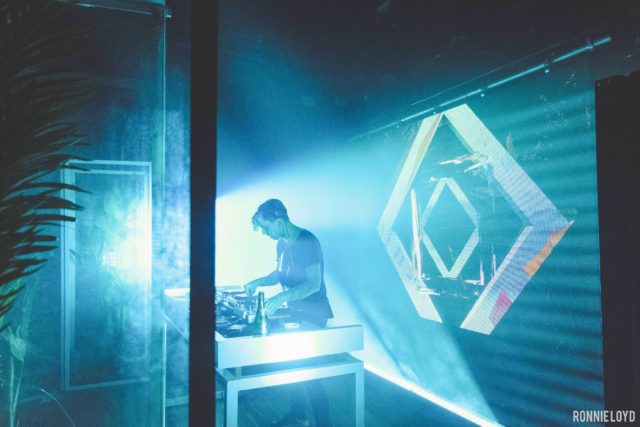 Don't sleep on Ekali in your town this fall/winter. 

Connect with Ekali: Facebook | SoundCloud | Spotify | Twitter