EARMILK proudly presents "Under the Crust": a bi-weekly feature/playlist featuring 30 tracks from must-hear projects in punk, indie, alternative, emo, garage, hardcore and everything in between. Every two weeks we'll update our playlist and provide six blurbs on recent bands we've delved into, tracks we believe deserve more attention, bands we've heard locally in our DIY-communities, bands who have reached out to us, or bands/songs who simply have missed your radar, alongside a few oldies/goodies.
If you've got any recommendations on who should be included in our next Under the Crust entry, shoot an email over to gorillacortez (at) gmail.com with the subject: UNDER THE CRUST.
This edition of Under the Crust was late by a week, thanks to laziness. We're getting back on track. Also, here's a quick brag:
Here's this week's six tings:
1. Show Me the Body "K-9"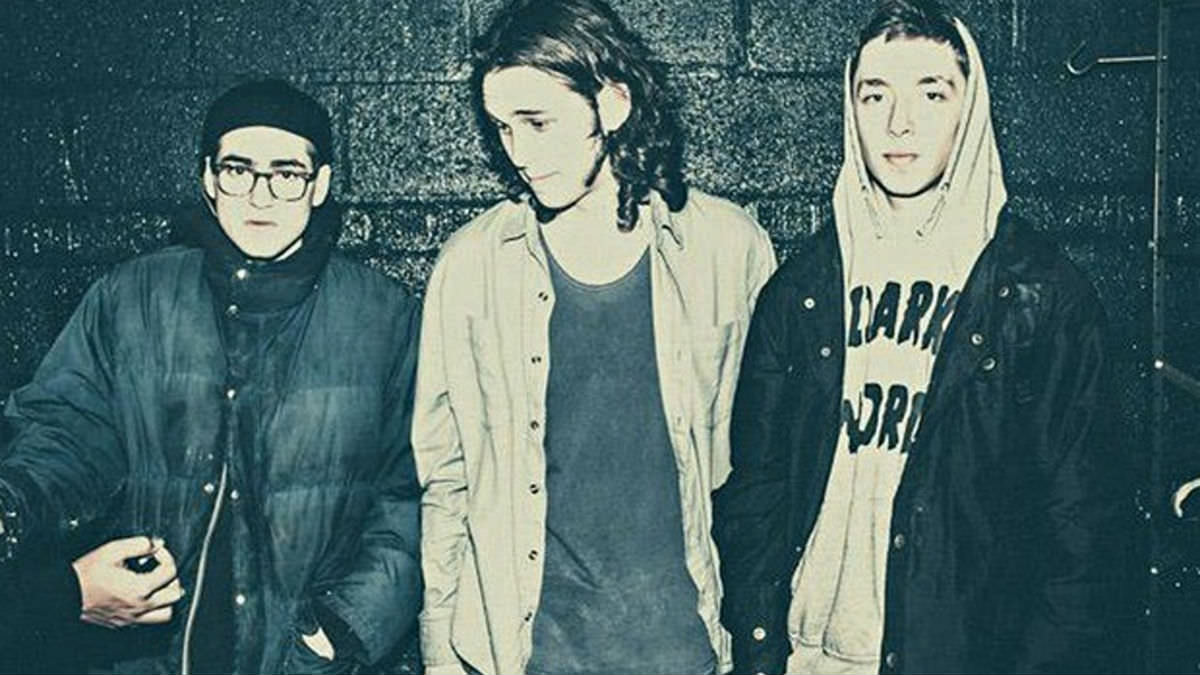 I'm mad I didn't hear this single until recently. New York hardcore trio Show Me the Body consistently impress me with every release they drop onto the internet, and their latest single "K-9" is no different. The often manic track slowly builds toward a burst of outrage through toothy, screeching vocals and shouty lyrics that call for more mayhem. "In the city and I'm ready to fight, K-9 ready to bite," yells the song's hook, comparing the band's animalistic's instincts to that of a police trained dog's. At just under the three minute mark, this is a track that demands multiple replays.
2. Yeah Yeah Yeahs "Date With the Night"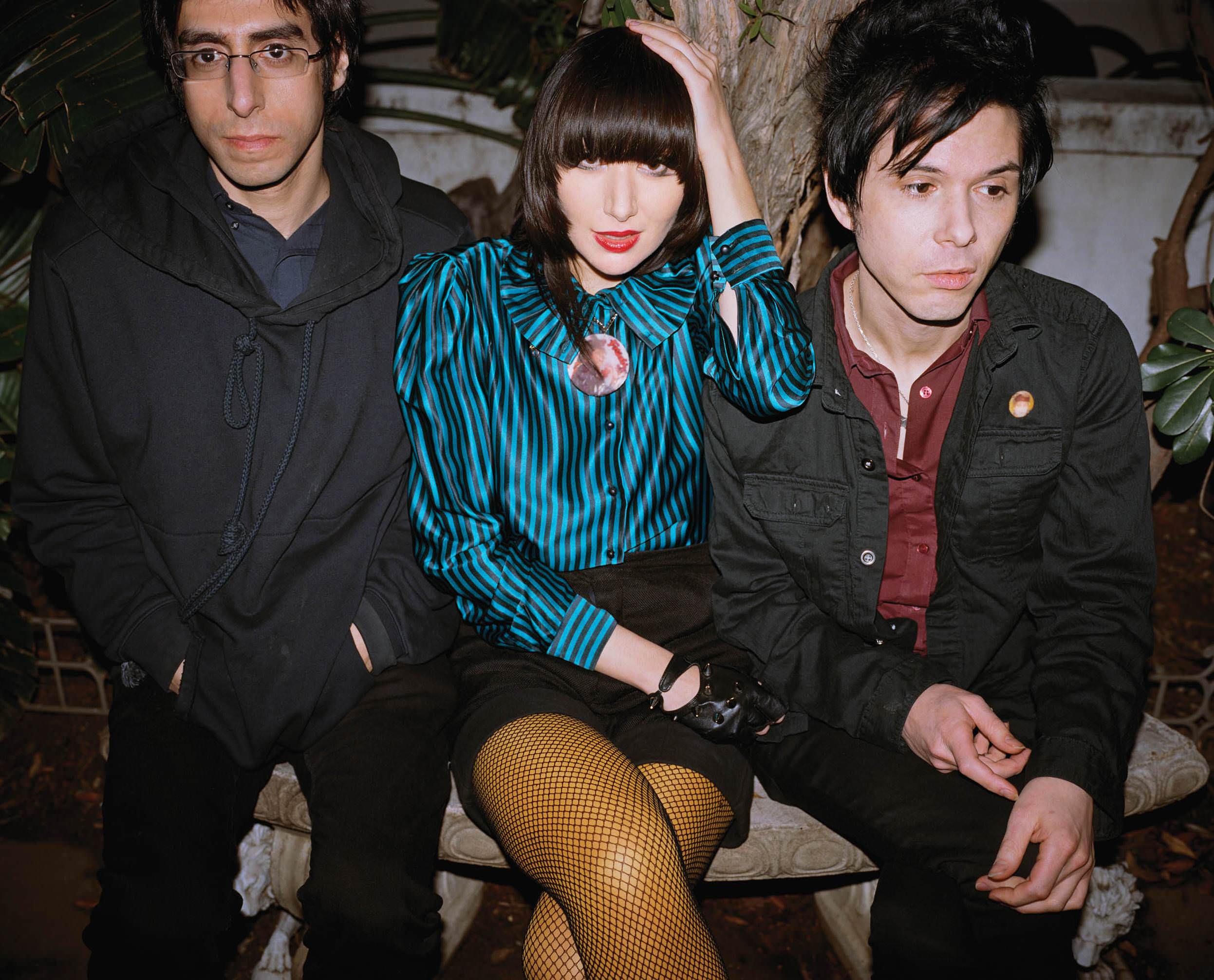 No one told me a reissue of Yeah Yeah Yeah's fiery debut full-length Fever to Tell was released last week. Shame on ya'll, but mostly me – this is one of my favorite albums of all time and I've fucked up. There's still time to drop $30 on the remastered vinyl over at the Yeah Yeah Yeah's official website (or $200 if you're ballin' like that), or if you were lucky, you probably saw them play their first show in four years to celebrate Fever to Tell and PERFORM (MOST OF) THE ENTIRE FUCKING ALBUM IN LA LAST WEEK??? Remember how good this song is.
3. Davey Dynamite "Holy Shit"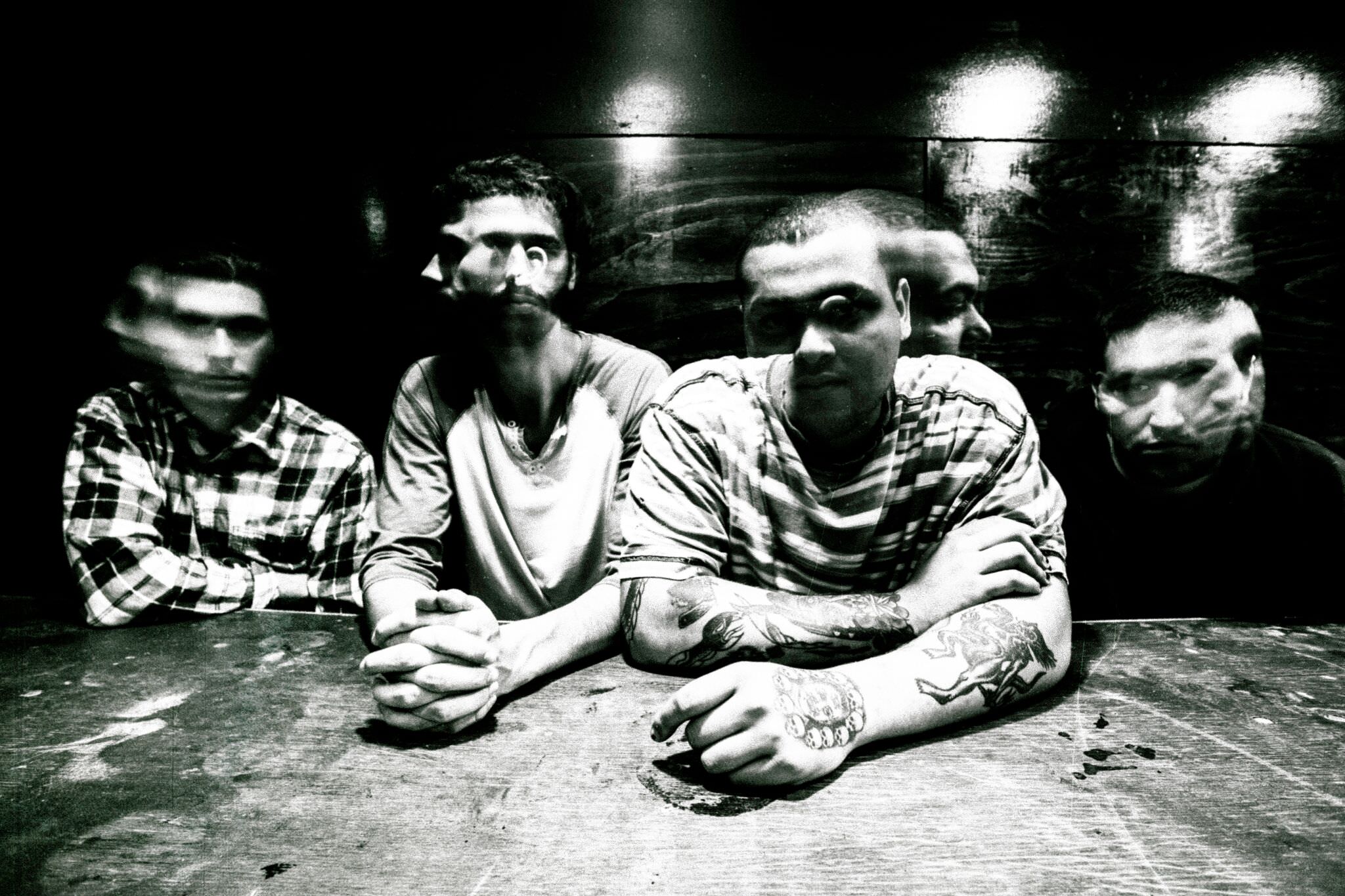 Sifting through the internet last night, I came across a few threads that talked about Davey Dynamite, a man from Chicago who rightfully deserved to be at the top of best punk releases for the year of 2016. His album Holy Shit came out last year in December, and after giving it a few spins, I can agree. This album went wildly under the radar. This title track kicks off the record with a smartly arranged build toward a total dive into unrestrained vocal performance by Davey. The lyrics "felt like god and looked like shit" hit it hard, for me. Check the record if you've got the time.
4. Pictures of Vernon "The Sunshine Bus"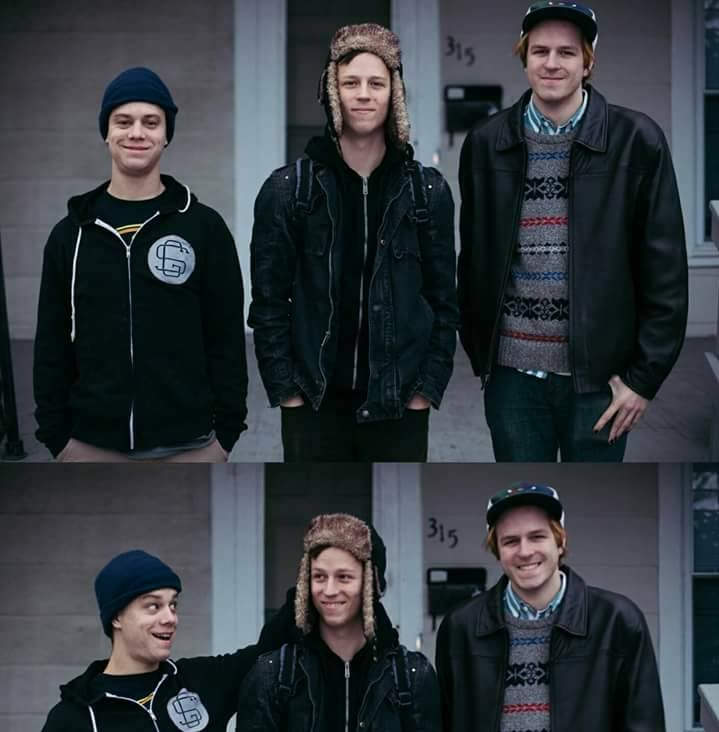 A few weeks ago, Counter Initiative records dropped a split between three of the coolest bands in the scene today: Pictures of Vernon, Prince Daddy & the Hyena and Mom Jeans. The split is titled NOW That's What I Call Music Vol. 420 and it's an impeccable project from the label and its bands. It's fucking strong – so strong, in fact, the split sold out in less than a day. "The Sunshine Bus" is a definite stand-out from Picture of Vernon's disography. They rip and so does this single, I promise.
5. BAT BOY "Giantess"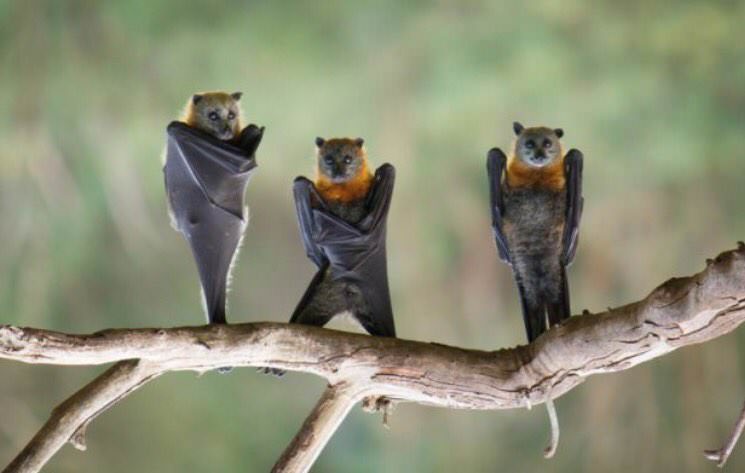 At the top of the year, Jake from Spraynard, Cory of Sundials and Hannah from Hannah Montana (classic Asian Man Records humor, amirite?) teamed up as BAT BOY to release an EP called Couldn't Keep Up. The band crafted four power pop/indie tracks that are sweet and coated in DIY-punk tactics. "Giantess" is my favorite track off the project. I couldn't find a photo of the band, so I decided to use whatever photo from Google image search popped up instead. They're not really bats.
6. Crash of Rhinos "Wide Awake"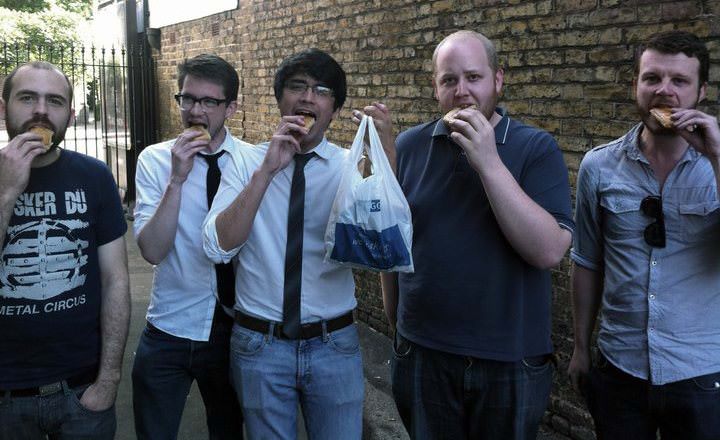 Boy, do I love my twinkles. Crash of Rhinos is a U.K. band from Derby, impressive as shit and deserving of hype. "Wide Awake" is a teetering emo track, full of awesome harmonized vocals and shouts and a bunch of racket. Please peep accordingly, Top Shelf Records fucks with them for a reason and you should too.