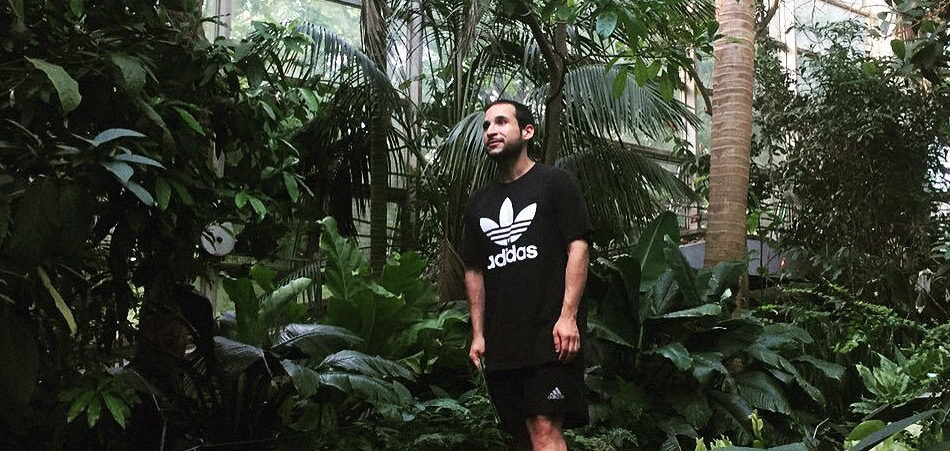 Sergioisdead has released an ode to Brooklyn heartbreak, "BK BK (feat. that kid CG and Julie Elody)," exclusively for a premiere on our site today. Referred to as an "experiment" by producer Sergio, the song brings together both sides of the story in musical form, with CG and Elody alternating vocal lines over a light-hearted beat island pop beat.
CG clarified the heartbreak in the song, saying, "Inspiration process behind the song was all about my relationship with this dude in BK, who just let me down. Between my insecurities and trust issues it just couldn't work, so we broke up. Ala BK heartbreak." 
The Brooklyn-based produced is noteworthy for his last single "U," which reached 1 million streams on Spotify, and was subsequently landed in popular playlists New Music Friday, Chill Vibes, Weekly Buzz, Weekend Buzz, Indie Pop Chillout, and Indie Pop. 
Connect with Sergioisdead: Facebook | Twitter | Soundcloud