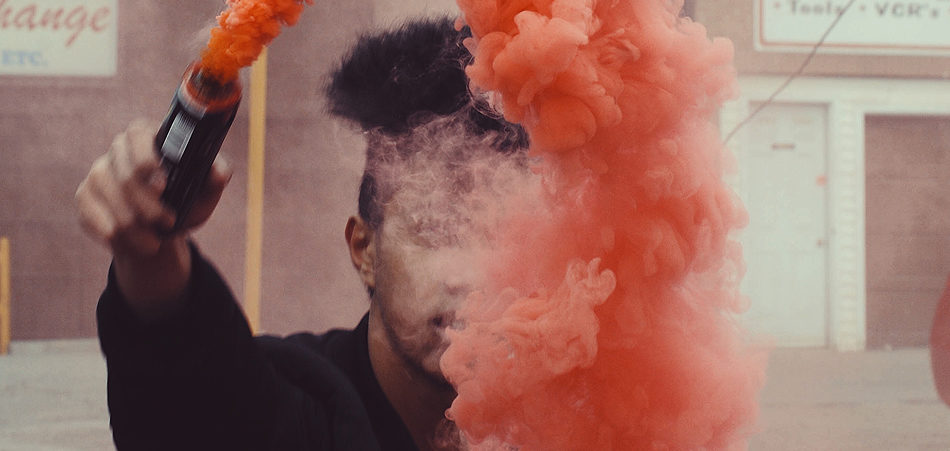 Philadelphia based rapper & producer Cloud Atrium is the epitome of a DIY artist, as he rapped, produced, mixed, and engineered a majority of his recently released debut album The Immortal Internal. The impressive 10-track debut incorporates so many different kinds of production styles and rhyme patterns that it starts to feel a lot longer than its 30 minute run-time.
Today the 20 year old MC has unveiled the first visual off of the project for the standout track "Formula". The self-directed video was shot by EazyMelow and features Cloud as he concocts some sort of enlightening elixir while performing the active single. Asked to comment on the video, Cloud stated:
This video captures the essence of the Formula. Essentially that's you see me in the lab cooking up. If you peep some ingredients at the beginning you'll see several products that promote good health. In the red chair shots you also see me with the red buddha head. The Formula is right within you it all starts with knowledge of self. 
Connect with Cloud Atrium: Soundcloud / Facebook / Twitter