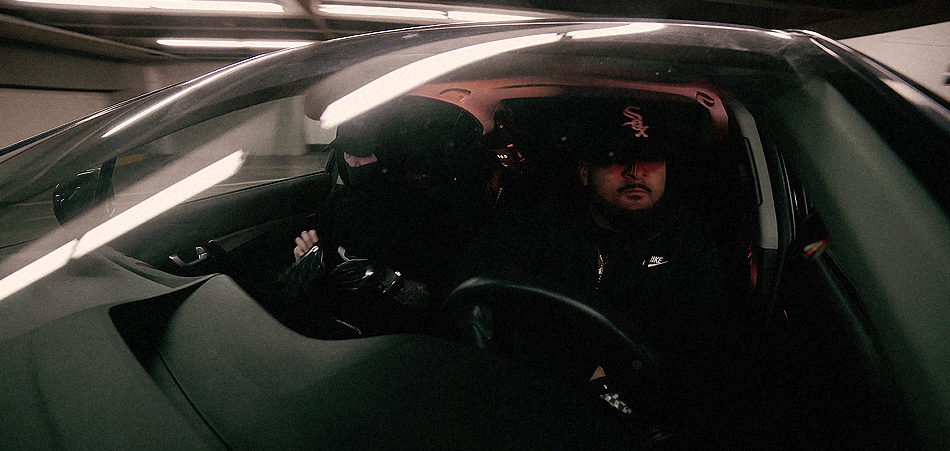 After announcing a collaborative EP entitled OMNI, Producer LEViT∆TE and Ghanian rapper Macntaj dropped the project's first single "War Ready",  and have now released the EP's first visual for the track "Pins & Needles".
The song and the video work great together, taking the viewer into a gritty world created by the duo and amplified by gritty bass, dark tones, and an overall transportive soundscape.  The combined listening and viewing experience is intriguing, naturally making you crave more from the duo's completed project.
OMNI is out October 24th. Watch "Pins & Needles" here.
Connect with LEViT∆TE: Facebook | Twitter | Instagram | Soundcloud
Connect with Macntaj: Facebook | Twitter | Instagram | Soundcloud