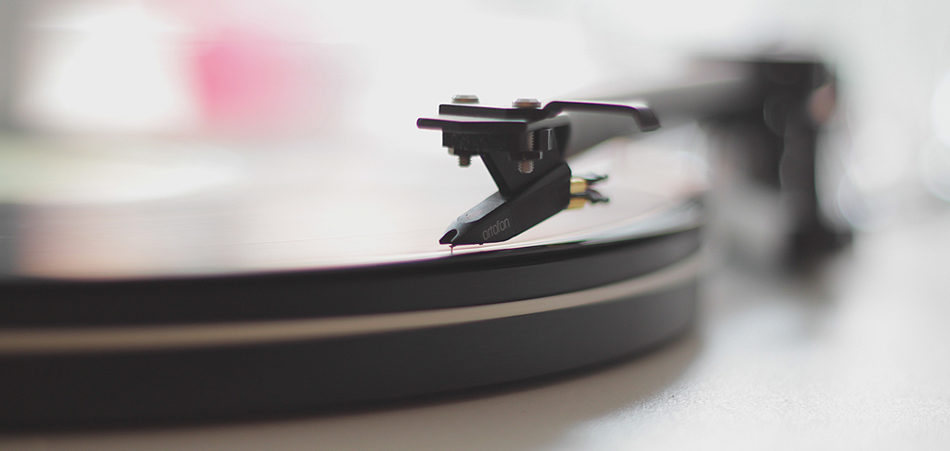 Another day, another dope artist coming out of Chicago. Seriously though, Chicago must have the highest concentration of skilled musicians per capita in the USA. It's bonkers. So who's in the spotlight today, you ask? Magix King and his video for "Hi There."
Get a few seconds into "Hi There" and two things will become immediately apparent: Magix is a man of the people, and he loves his city. The entire video is essentially a montage dedicated to his come up in Chicago. He poses with friends, hugs passersby, and waves to little kids. This isn't anything fancy, but it doesn't, or rather, it shouldn't have to be. "Hi There" paints an accurate picture of Magix and showcases him as a regular guy who is passionate about music and loves the fuck out of Chicago.
The highlights of the video come from the clips of Magix performing. And it's not a highlight because he's playing in front of some massive sold out crowd, it's a highlight because he's performing to maybe 15 people. The fact that he shows the crowd as is, and doesn't try to make it look bigger or better using sneaky angles or photo techniques, says a lot about the guy. He understands where he's at and has no problem being honest to his fan base. Also, he looks insanely happy performing for just a few folks, and that right there is awesome.
Magix is far from a household name (he only has 166 followers on SoundCloud as of this writing) but is still very much worth following closely. Judging by the amount of joy plastered on his face as he walks about town meeting people, you can bet your bottom dollar this is not the last we see of him.  Be sure to keep an eye out for him as time goes on and if you see him around town, make sure you say "Hi There."
Connect with Magix King: SoundCloud | Instagram | Twitter