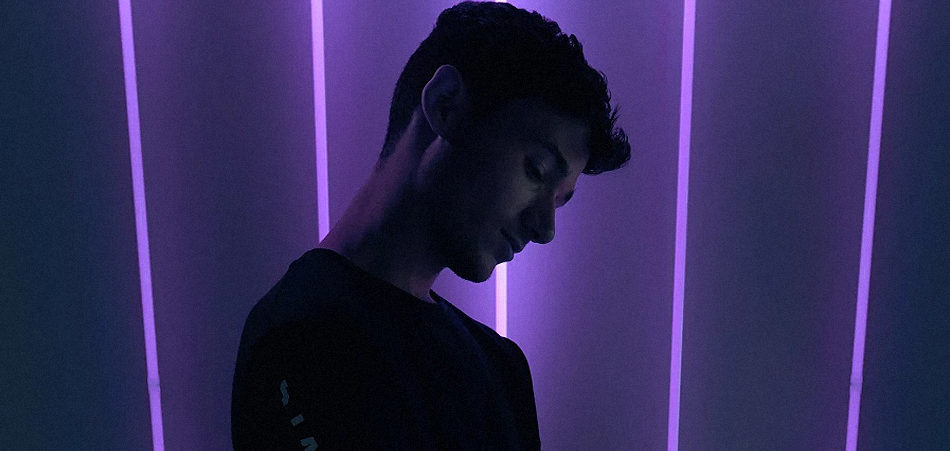 After spending years developing his sound and skills as a songwriter and gaining notoriety through releasing three EP's, 21 year old singer-songwriter and producer Jeremy Zucker broke through this July with the release of "Talk is Overrated", featuring blackbear.  After receiving millions of streams and gaining success as a single, the accompanying visual is out today, exclusive on EARMILK first.
Directed by Zucker himself, the track shines through underneath the accompanying music video: tour footage that glimmers and sparkles as the viewer is transitioned from venue to hotel room, hotel room to airplane, and everywhere in-between.  The flow and vibe of the song is matched by the visual, allowing the track to wash over you as the footage pulls you along.
"Talk is Overrated" is out now. See it here first.
Connect with Jeremy Zucker: Facebook | Twitter | Instagram | Soundcloud