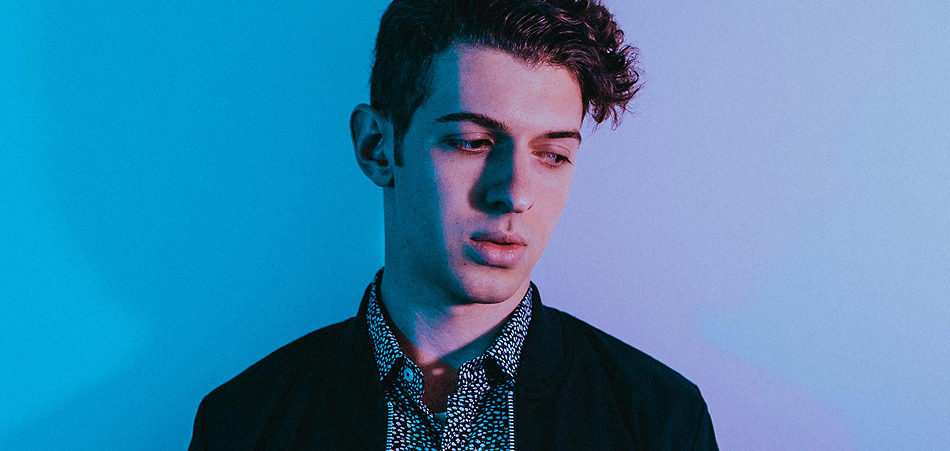 Based in New York City, organic DJ/producer—Mark Wolf—releases the second single from his debut EP (due out later this year), "Easy To Love."
The first single released, "Half In Love," begins a romantic journey of Mark's that resonates with the listener through an upbeat bass line, and catchy vocals. His second interpretation of growth through love—in collaboration with Kent Smith from the Rolling Stones, on the horns—takes on a deeper tone.
Mark says of the single: "'Easy to Love' is me accepting my immaturity. It's an honest glance in the mirror before stepping into the world."
Look out for more music from Mark Wolf to come during the latter of Summer 2017, and throughout the rest of the fall and winter.