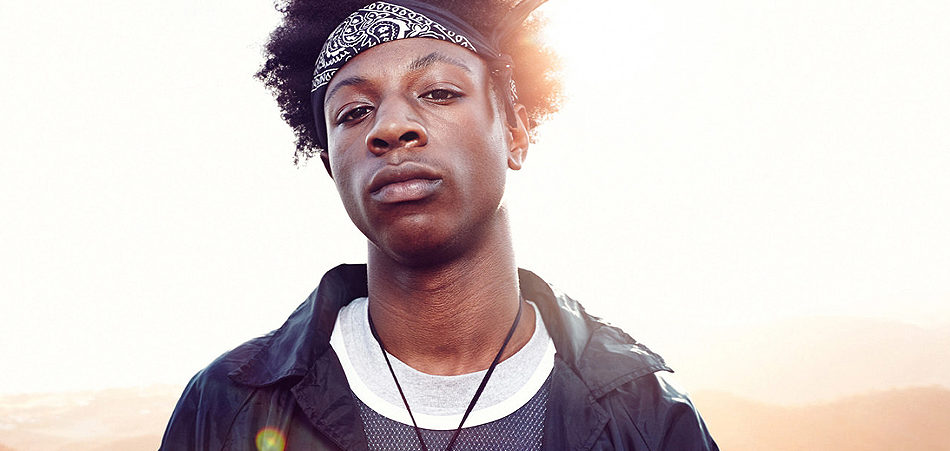 Whenever Joey Bada$$ and Statik Selektah come together on a track, we can expect it to be track of the day, the week, the month, and even the year. Statik is one of the few producers that seems to have gotten into the mind of Joey Bada$$ to help shape him into a prolific All-Amerikkkan Bada$$ rapper. Per Joey's earlier tweets, the pair are dropping off three records that sound a little too polished to be dubbed B-sides. The first of the three, "Love Is Only A Feeling," is a heartfelt and romantic cut, bringing us back to Valentine's Day. As you can expect, there's a well placed vocal sample encircling Joey's smooth flow.

By contrast, "Too Lit" trades up the serenade for a rhythm driven and pitch shifted work anthem. The production is a close cousin to the first half of All-Amerikkkan Bada$$, with a sax break to preserve the warm aura of "Love is Only A Feeling." For a track focusing on excess, Joey's flow is succinct and the production is no frills.
"500 Benz" follows the blueprint of "Too Lit:" an introspective atmosphere coupled with some social commentary. There's even the suggestion of some of Statik Selektah's scratching prowess in the back of the mix. Each one of these tracks places Joey Bada$$ right in his sweet spot, making this pseudo-EP the perfect gift to his fans.
Connect with Joey Bada$$ Twitter | Instagram | Soundcloud