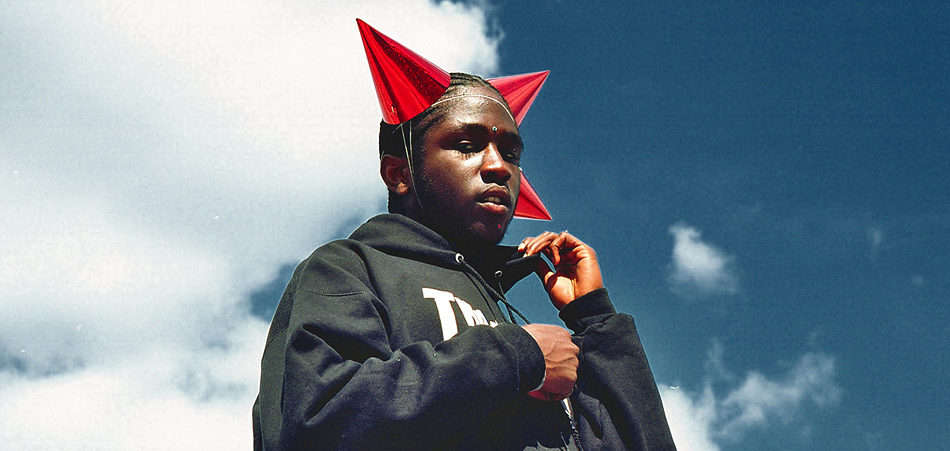 Denzel Himself is a workaholic. The young British wordsmith not only finds the time to send out his own PR & produce his own tracks but he also manages to run his own label Set Count Worldwide as well. Living on the outskirts on London, Denzel has managed to put himself firmly into the spotlight in the Big Smoke, with a number of eye catching videos alongside his well received tracks
With 2017 over halfway done, Denzel has a fresh new release for us, with the aptly titled "WYA".  Backed by some arty visuals, Denzel finds himself in a dream-like state, floating in and out of unpredictable situations. He penned early 00's R&B videos as the inspiration behind his directional take for "WYA", citing the fact they seemed to care more about their art as a main reason.
"WYA" is the follow up single after his heavily praised EP Pleasures, which saw the likes of BBC Radio 1 laud him with compliments.
Connect with Denzel: Twitter | Website | Soundcloud