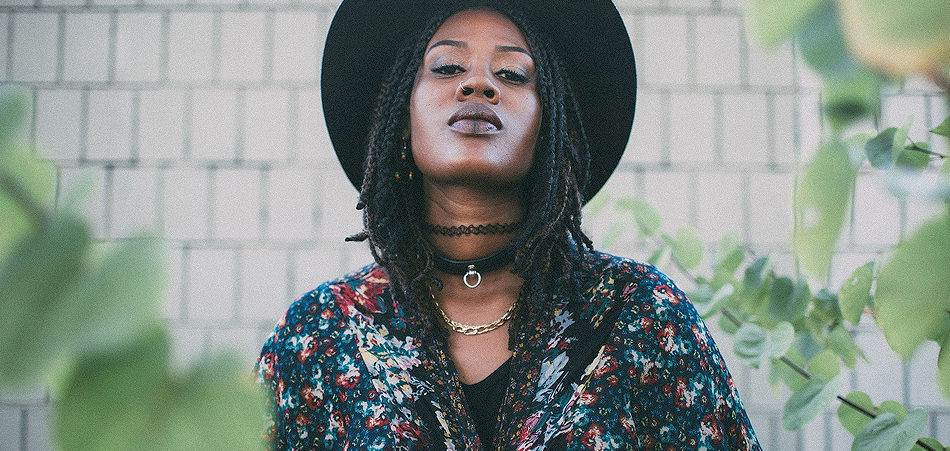 Every second Monday of the month at 6 PM EST, Merrill Garbus AKA Tune-Yards, presents C.L.A.W – the Collaborative Legions of Artful Womxn – where she carefully picks new cuts by female identifying artists and also pairs two performers to collaborate for an exclusive premiere. For the month of June, Merrill chose the soulful seductress Iman Europe as the dreamy vocalist and Trakgirl as the wavy producer.
Trakgirl's bass heavy rhythm sounds equal parts soothing and galactic – sort of like you're getting a massage, but in space. Iman Europe's vocals ride so flawlessly over the beat that the LA based artist hypnotizes us with her vocals while also giving us an extra little taste of her flava with a poetic rhyme laced between her silky vocals.
Stay tuned for the next episode of C.L.A.W on 7/10 to discover new underground female powerhouses creating badass music.
Connect with Iman Europe: Soundcloud | Twitter| Instagram
Connect with Trakgirl: Soundcloud | Instagram| Twitter