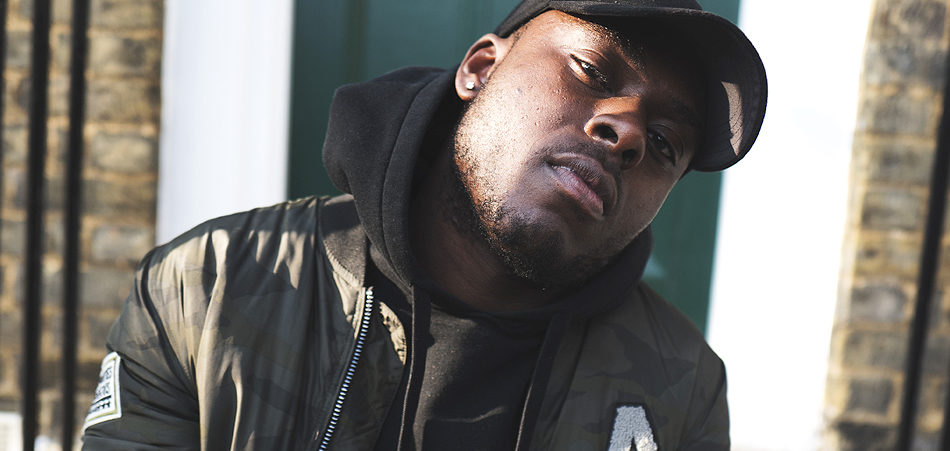 A few weeks back, we at EARMILK got the opportunity to premiere a new talent coming out of South London, eff Raps.. The British emcee flexed his story telling abilities by diving deep into the topic of perspective, while simultaneously delivering a dope track.
Today, we get the chance to premiere the accompanying video for "Two Sides."
Directed by Post Carlton, the video sees eff posted with a pal in a coffee shop, eating breakfast while eh regales the story of a young woman he knows. This isn't just a video to put a face to a name. Eff and crew use the visuals to give added depth to the story and shine a brighter light on the issues that he addressed in the original track, namely depression.
What's most appreciated about the video is there isn't a real conclusion. Eff doesn't wrap this thing up with a nice shiny bow, acting like everything ends up okay. Instead, it's much more realistic. The video ends with the young woman continuing on her daily life with her son and an air of perseverance about her.
Give the video for "Two Sides" a view above, and be sure to stay locked on EARMILK for all things dope music.
Connect with eff Raps.: SoundCloud | Instagram | Twitter
Photo Credit: Dat Hy