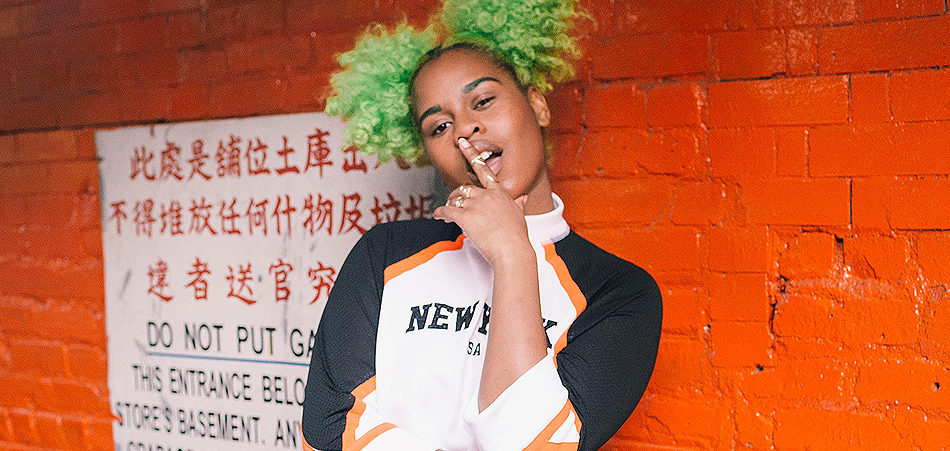 Alex Mali is a serious force to be reckoned with, especially, on her latest and PLVYHAUS produced track, "Facts Only."
As soon as those horns come in on "Facts Only" you know something is about to go down. The beat is threatening and triumphant, framing the song perfectly for Mali's anthemic lyrics. When it comes right down to it, "Facts Only" is about confidence and damn, does she flex like crazy on this one. Mali attacks the single with a sing-rap cadence that could be Nicki, but with a ferocity that could be Kendrick on "DNA." Seriously, the song could be the music playing in the background as Cersei Lannister takes a seat on the Iron Throne in Game of Thrones. If someone ever makes a Hip Hop Game of Thrones, expect Mali as crowned ruler of the realm.
No news on future projects so this will have to keep ya satisfied for the time being. Press play on "Facts Only" above and be sure to stay locked on EARMILK for all things dope music.
Connect with Alex Mali: SoundCloud | Instagram | Twitter