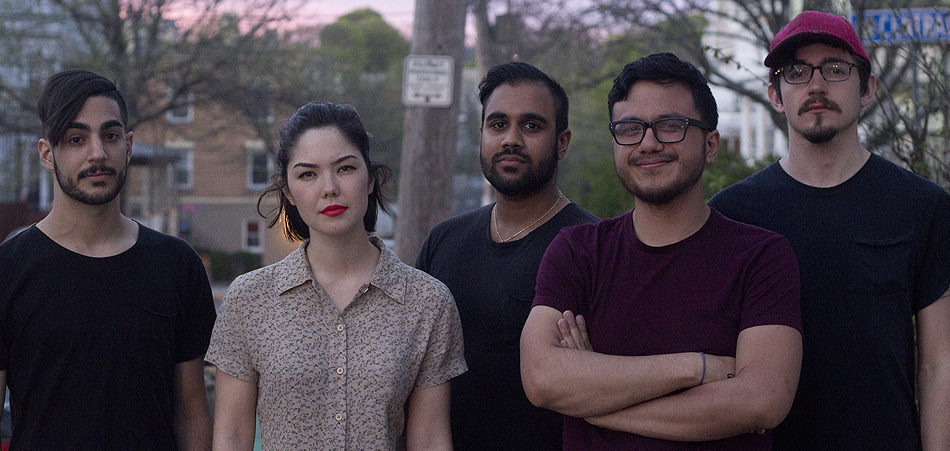 Boston five-piece jazzy indie/punk band People Like You came onto the scene in 2014, after their short-lived emo/math band I Kill Giants. Their first album This is what you learned. dropped on Broken World Media, now the band is prepping the release of their sophomore record, Verse, releasing this July on Top Shelf Records. Joining the band is longtime collaborator and trumpet player Matt Hull, vocalist/pianist Michi Tassey, and Animal Flag's Sai Boddupalli on bass.
Today, People Like You revealed their first single off Verse, "Variations on an Aria". The song begins with a twinkly guitar melody, followed immediately by Michi Tassey's softly, beautifully spoken vocals just above Matt Hull's swooning trumpet. The song layers the different sounds of include classical guitar, pop melodies and jazzy drums that translate into its own chamber of punk complexities. Mysterious, pretty and distinct, "Variations on an Aria" could hold as a testament of a truly unique blend of pop, punk and jazz for the summer.
Verse is out on Top Shelf Records July 28. Pre-order the vinyl, CD or casette over at Top Shelf's official website, check the tracklisting and artwork for Verse below and catch People Like You at one of their two upcoming show dates seen below.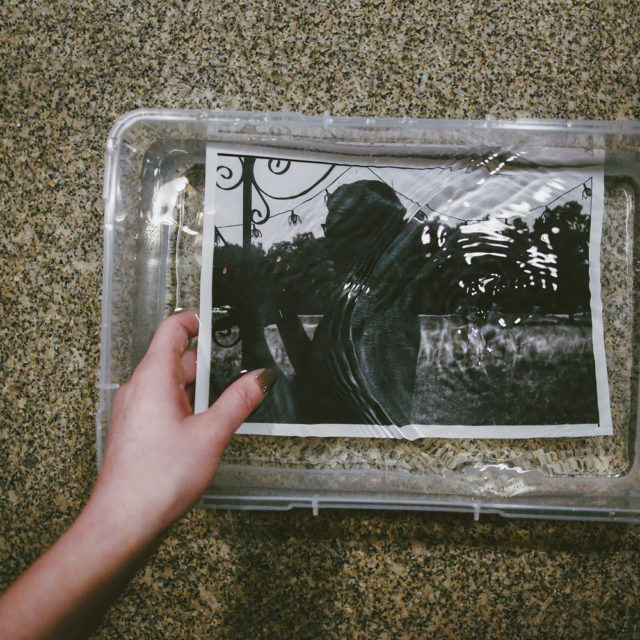 Verse tracklist:
1. You Need a Visa
2. The Baker
3. Thumbnail
4. Variations on an Aria
5. Kneeplay 7: "Orchid Hunter"
6. Eulita Terrace
7. Kneeplay 8: "On rain and how it reminds me of Glass."
8. Josephine Ave
9. Hackensack Hospital
10. Kneeplay 9: "This apple is really depressed (Reprise."
11. Sleeptalk
Upcoming shows:
July 17 - Brooklyn, NY @ Sunnyvale
July 22 - Norfolk, VA @ LAVA MiniFest at Toast