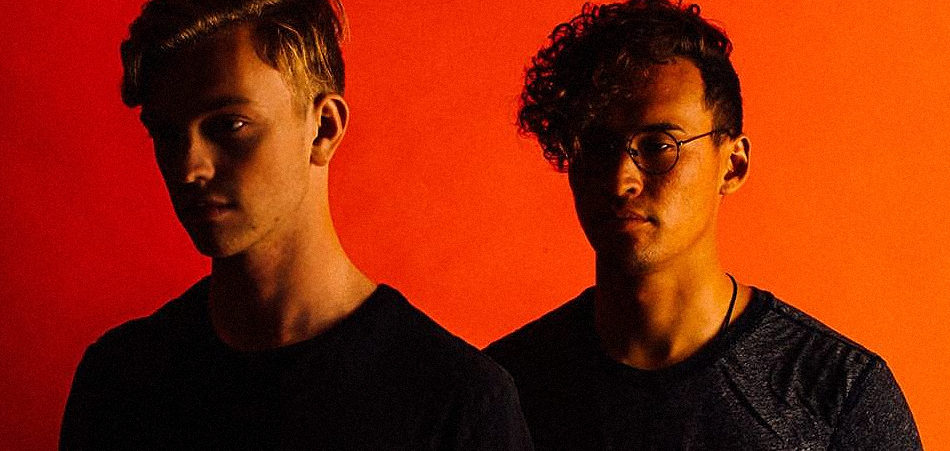 Your favorite new band Opia is back with a new song off of their upcoming EP and it's guaranteed to turn heads. 
Like the fireworks you never knew you needed but now fully appreciate in June, "Devil In Disguise" introduces listeners to a familiar but more spicier side to Opia. The lyrics are a bundle of symbolism done right, with lines like "You were a dancer / I was a traveler / We sat and watched our ships and world collide" setting the scene for this doomed love story before fully diving into some vivid revelations near the end such as "You throw me a rope and I'll fall for it / Tell me to float but you weigh me down / I'm letting you go and you're letting me drown". 
[soundcloud url="https://api.soundcloud.com/tracks/325273415" params="auto_play=false&hide_related=false&show_comments=true&show_user=true&show_reposts=false&visual=true" width="100%" height="450" iframe="true" /]
Produced by Colorthought, "Devil In Disguise" has crazy fun production that is both anticipatory and fully-fleshed out, acting as the necessary backbone to a such a lyrically-intense tune. Hope you guys save "Devil In Disguise" into your playlists; the song isn't just a savage one meant to be played for your exes but it's a straight bop for the summer. 
Connect with Opia: SoundCloud | Facebook | Twitter