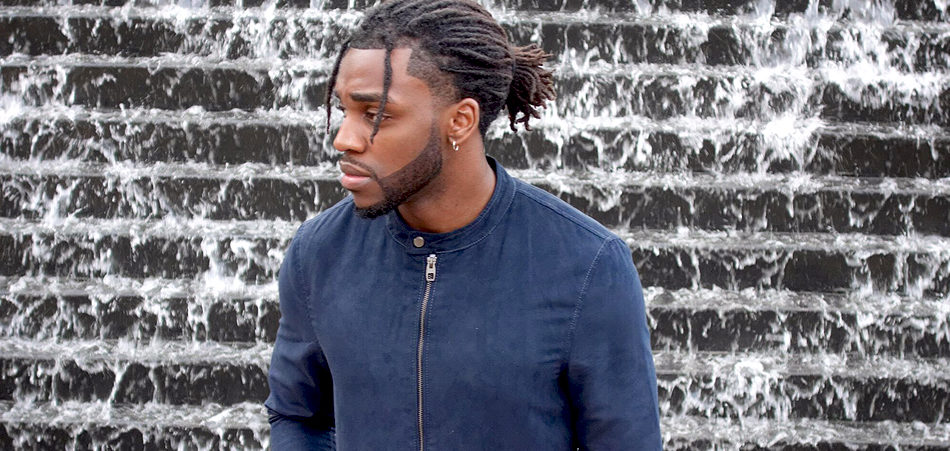 Yo Trane is an up and coming artist and songwriter out of France, who also holds an impressive story regarding his linguistic skills. Homie's first American album he ever heard was Kanye West's debut (and best) project, College Dropout. Naturally, he fell in love but the catch was - he didn't speak English. Yo Trane proceeded to teach himself how to speak English by listening to his favorite albums by different American artists. This month, he released a cut that definitely speaks our language titled, "Night Calls" produced by Kalim.
The song first caught my attention by hearing the hook right as the song starts. 
"When I call you late at night, I'm not trying to conversate, you know I only got a single thing on mind I don't even gotta say it"
He then repeats this line with additional panty dropping lyrics to entice the listeners. The production boasts a trap snare combined with raindrop sounding instruments. Yo Trane's singing voice really runs flawlessly over the entire song. He creates a really dope melody with his vocals making this easily one of the catchiest of songs to drop this summer. 
Peep Yo Trane's previously released work - they all speak the language of love. Stay tuned from future releases from this baby-maker.
Connect with Yo Trane: Soundcloud | Instagram | Twitter | Facebook