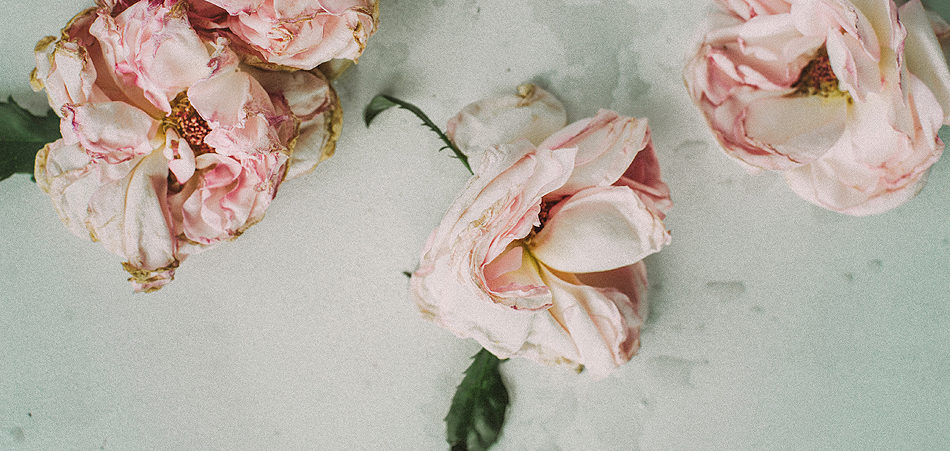 Brooklyn based songstress Amy Allen has just released her new song "Get Me Outta Here!" which serves as the title track for her forthcoming album of the same name. Allen has been writing songs for other artists for years, and is just now coming into her own as a performer, with a distinct blend of sunny pop and hair-blowing-in-the-wind-rock. 
The song resonates with one question, "Can you get me out of here?" as Allen pleads for an answer over and over. Her pleas don't feel desperate, but rather introspective. 
"I chose to name the album Get Me Outta Here! because that feeling of restlessness mixed with anxiety and frustration is a sentiment that threads its way through the entire record," Allen says.
And all of these emotions are clearly felt on the title track, which evokes the feeling of needing to be somewhere... just unsure how. 
Recently released track "Chasing Jenny" also has an equally 90's vibe, with the mysterious "Jenny" mentioned throughout. There is a feeling of elated melancholy, and the song again circles back to that feeling of searching. 
Connect with Amy Allen: Facebook | Soundcloud | Twitter