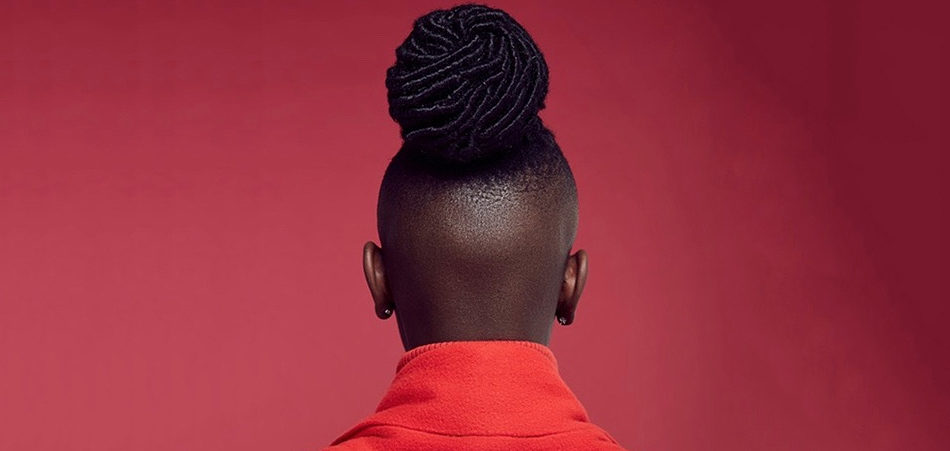 KWAYE is on a mission to have us two-stepping all summer long. The London-based artist has recently announced his signing the to rising powerhouse Mind of A Genius, who discovered the artist through a serendipitous uber ride while he was studying abroad at the University of California, Los Angeles a few years ago. Kwaye played some of his own demos for the driver after a heated discussion about music, and it turned out that the driver was a former A&R who was immediately captivated by his vocal confidence and retro sound. The demos then found their way to Mind of A Genius head David Dann who offered Kwaye a studio space to create and eventually a record deal.... The universe sure works in mysterious ways!
A couple of months ago Kwaye debuted his first ever single "Cool Kids" with a highly stylized video to mass acclaim, and last week the artist decided to let loose his follow-up single: a poignant plea for self-acceptance and freedom of expression entitled "Little Ones". The single falls in line with the retro funk stylings of the last single, but with a slight political tinge as he explains to Pigeons & Planes:
"In a world systemised through labels and categories, where we are defined by that which we are aligned to, the freedom to express what lies within becomes diminished by an abidance to expectations of normality," he explains. "We are not born with prejudice—it is learned. Little Ones encapsulates the binding nature of prejudice, and the boundless freedom expressed in the minds of children. It is about persevering and nurturing that innocence, and refusing to be denied of that freedom of expression."
Listen to the single above and be sure to check his Soundcloud for more jams!
Connect with Kwaye: Twitter / Facebook / Soundcloud