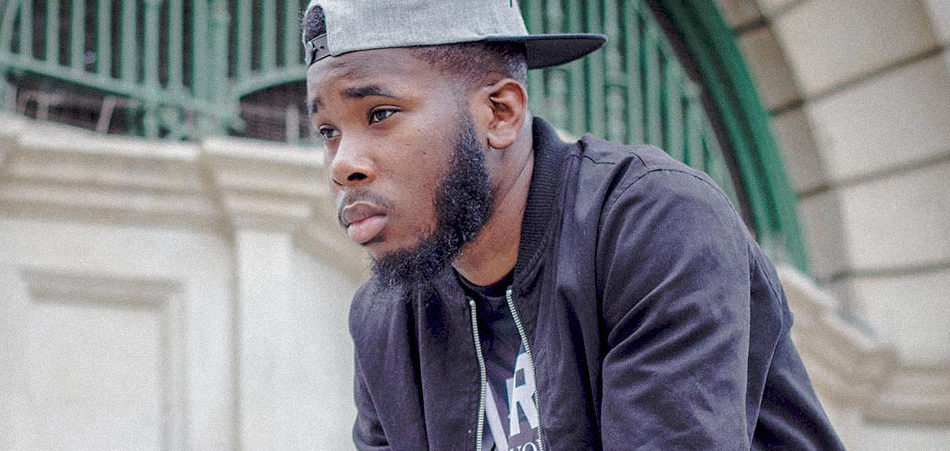 South London stand up! Got a dope new visual from Kaniva and this track is a must hear. Riffing off the 50 Cent classic, Kaniva makes "Best Friend" his own with excellent storytelling and some of that UK flavor. Seriously, not sure what a handful of these phrases mean, but I fuck with it.
Like the original, the video sees Kaniva angling for a girl who is, unfortunately, taken. Through major clowning on the boyfriend's part, things end up working out for our hero at the end, though. It's a rather simple video/song, but we can see Kaniva's skill shine through. He paints quite the vivid picture, making the release of his upcoming EP, Home that much more exciting.
And speaking of releases, Home is out this Friday, May 26! Woot woooot! So for now, press play on "Best Friend" above and be sure to grab a copy of Kaniva's upcoming EP, Home, out this Friday.
Connect with Kaniva: SoundCloud | Instagram | Twitter