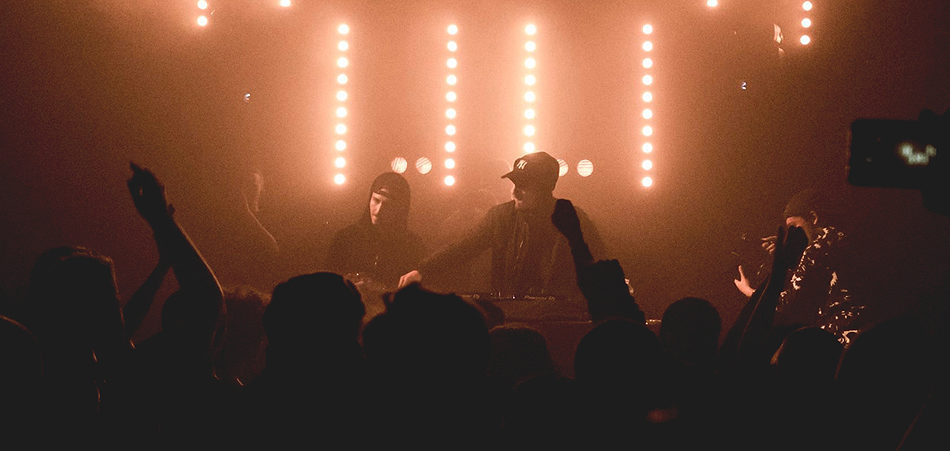 CONFESSION has been churning out hits like 1999 Britney Spears.
The latest to come from the red-hot French record label is Just Bass, the aptly-named groundbreaking two-track EP from blossoming house duo Loge21. They kick off the project with the sinister title track "Just Bass," setting the tone with a grimy deep house number that has already been supported by Dustycloud, ANGELZ, and label boss Tchami. Closing out the EP with "Need U," Loge21 use funky synths reminiscent of their CONFESSION debut "Drop That" and a seductive vocal effort from Dee Ajayi to dunk the track into a bass house batter that will be gobbled up by the underground scene with its dark-yet-groovy vibes.
When asked about the EP and its sound design, Loge21 had this to say:
"We are working hard every day to make better music and improve our production level. Huge things are coming up and this is only the beginning. Big shows and festivals coming this year, and we can't wait to hopefully tour in the US too!"
Just Bass is available now on all streaming platforms and you can purchase it here.