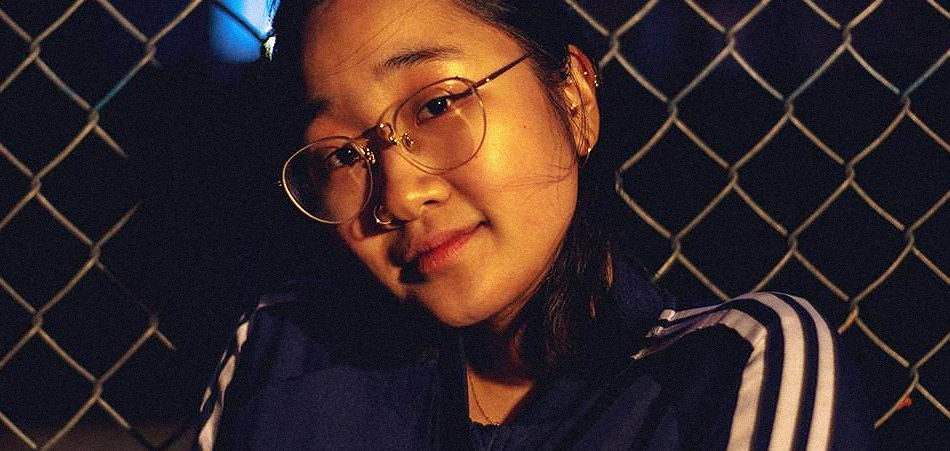 [soundcloud url="https://api.soundcloud.com/tracks/323942037" params="color=ff5500&auto_play=false&hide_related=false&show_comments=true&show_user=true&show_reposts=false" width="100%" height="166" iframe="true" /]
Yaeji is the truest definition of up and coming artist we've seen in a long time. With a still budding following, the Seoul-born, New York-based DJ and producer has had her spinning skill recognized by Boiler Room, just debuting her first set at an LA event with her name on the headline earlier this month. Recently, she's been taking her sounds around the New York City area and gaining traction with partygoers, hitting up local club staples Le Bain, Sunnyvale, and Knockdown Center and Brooklyn Bazaar later this summer. 
And it's not just live DJing that gets people turned on to Yaeji - it's her music, too. Laidback, sun-soaked electronica that doesn't necessarily need bass to get the mood right, Yaeji's music has her own quirky sense of self embedded in it too. The perfect example of that quiet confidence is in her most recent release, a reenvisioning of Drake's hit "Passionfruit" via New York-based Godmode. This rework gives new realization to Drake's original from his More Life: a female vocal works just beautifully here, and it's possible for a simple track to be made even simpler and just as great.
Connect with Yaeji: SoundCloud | Facebook | Twitter