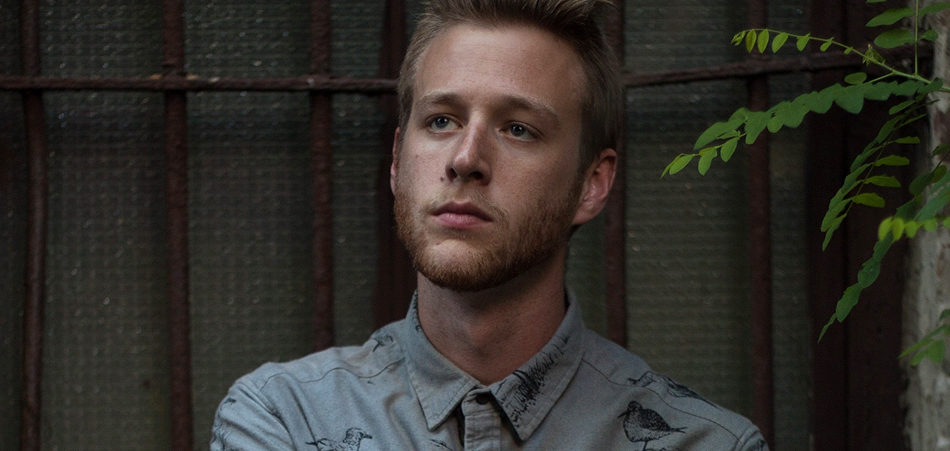 Proving that this is his year, Brooklyn-based artist Charles Fauna returns with a new tender and emotive single called "Abandon." Having won us over a few months ago with the beauty of his track "Hypnosis," the multifaceted musician undoubtedly knows how to translate feelings into song. Despite the obvious sense of loss that comes with abandonment, this new Charles Fauna track has an uplifting spirit guided by intricately woven melodies of guitar, synths, and vocals. "Abandon" ends up being a song to prove that you don't have to stay comfortable and complacent in life. Charles says that "If you abandon what you know then all that remains is what you don't, and a world of limitless new beginnings."
[soundcloud url="https://api.soundcloud.com/tracks/322889947" params="auto_play=false&hide_related=false&show_comments=true&show_user=true&show_reposts=false&visual=true" width="100%" height="450" iframe="true" /]
With Charles Fauna and his lush, organic soundscapes, it's easy to find comfort and solace in music. His signature euphoric style is simply irresistible and addicting. Look for "Abandon" out now and if you're in the NYC area, catch Charles Fauna live May 26th at C'mon Everybody.
Connect with Charles Fauna: SoundCloud | Facebook | Twitter | Spotify