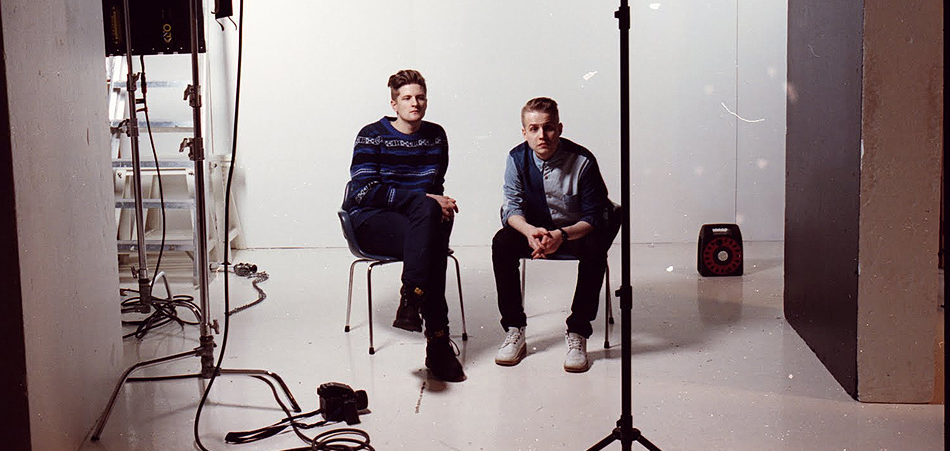 NY and London-based label Cascine is an eternal source for laid back, breezy, synth acts like Chad Valley, Yumi Zuma, and Erika Spring. Taking things back to the start, the label's first signee Shine 2009 is finally has a new tune to satiate everyone's hunger. It's been three years since the Finnish duo released their sophomore album Our Nation, so we're definitely due for some new material to throw in rotation. Shine 2009's "D4WYL" picks up with where these lads left off. If you're new to these two, think light acoustic guitars led by synths and keyboards all with hazy vocals and this overall nonchalant sophistication. It's dream pop at its finest.
[soundcloud url="https://api.soundcloud.com/tracks/321601949" params="auto_play=false&hide_related=false&show_comments=true&show_user=true&show_reposts=false&visual=true" width="100%" height="450" iframe="true" /]
"D4WYL" comes as one of two singles Shine 2009 will release in the upcoming months. Intending to touch on feelings of pride, obsession, and escapism, this new track is meant to be a reflection on "an idealized vision of life so many of us strive for." Perhaps Shine 2009 just wants us to take it easy and get away, even if only for a song's length of time—these vibes certainly suggest it. Make sure to follow along with Shine 2009 who will have another new single for us soon!
Connect with Shine 2009: SoundCloud | Facebook | Twitter
Connect with Cascine: Official Website | SoundCloud | Facebook | Twitter