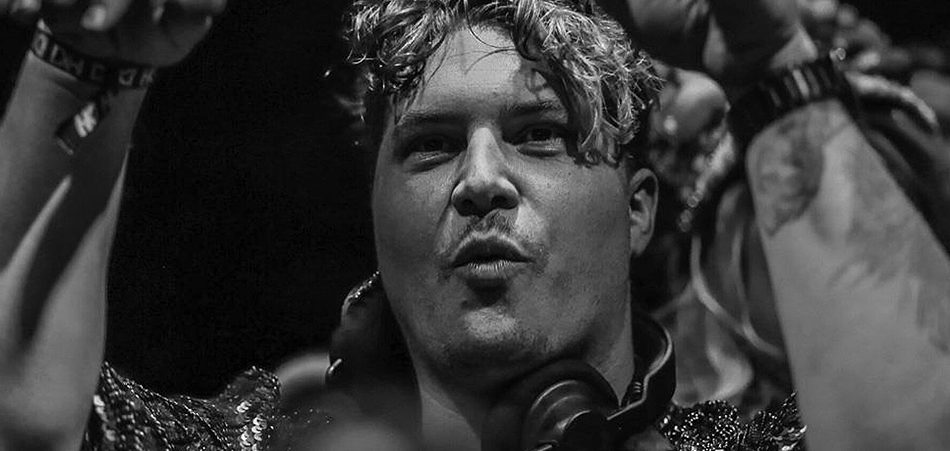 Desert Hearts has evolved as one of California's most sought after house and techno festivals and record labels. Most perceive DH as the rainbow-filled psychedelic sanctuary bursting with glitter, sparkling fur coats, and the constant sound of a heavy kick drum and crisp high hats. It's easy to get swept away with the moment, that is, until Marbs comes on the decks, also known as, The King of Darkness. Marbs, an original co-founder and resident DJ of the Desert Hearts Crew, channels the same sonic frequency as one would picture the "Big Bang" to have been like - particles dispersing throughout the universe, bending and stretching through an infinite space of dark matter. His unique sound strays from the rest of the DH crew and contains a distinguishable techno and tech house oasis filled with thumping basslines and dark melodies. Marbs exists in between various dimensions, channeling both the optimistic and the ominous sides of desert techno. EARMILK is excited to share the exclusive set from the recent Desert Hearts Music and Art Festival so fans can relive that magical night and all the beautiful techno that Marbs showered down upon the sea of Desert Hearts family. 
Tucked away in Los Coyotes Indian Reservation, the 72-hour, nonstop music, Desert Hearts Music and Art Festival has slowly become one of the most sought after intimate music festival Southern California has to offer. The DH community has risen to become an army of passionate music lovers who spread across the globe and embrace the DH motto of House, Techno, and Love.
Weekend 2 of Coachella, we saw Marbs and the rest of the DH boys back at it again as they shut down the Do LaB stage, with the DH Crew's unique display of house and techno - opening up a new portal of music for those who haven't witnessed the magic firsthand before.
With festivals like Coachella and even EDC trusting the Desert Hearts vision, they are now able spread their sound and inspire a new generation of electronic music fans.
Desert Hearts recently unveiled an extended international 2017 tour that kicks off in Colombia on April 28.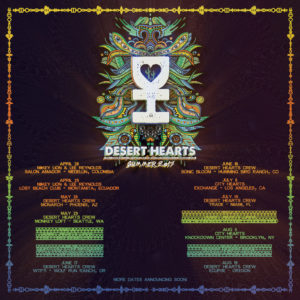 Connect with Marbs: Soundcloud | Facebook | Twitter