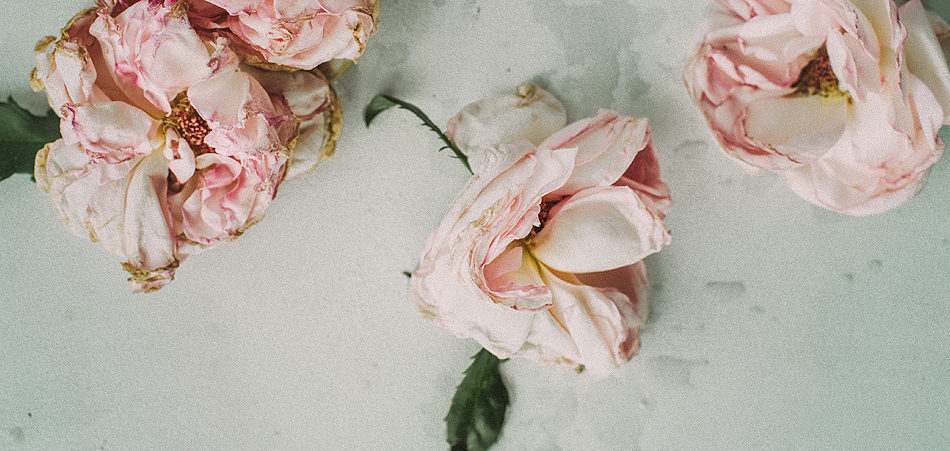 Sundays are always controversial. Are you excited to get back in the groove of things on Monday? Sad the weekend is over? Or maybe you don't care about Sundays at all-- it's just a regular day like all the regular days so who cares. 
Maybe you're living life to the fullest on Sunday. Slink your way down the sidewalk like it's the red carpet, go to the grocery store and buy your favorite snacks and pretend they're speckled with gold... a single like "Only One" from ROMderful and Tendayi will make you feel like the possibilities for Sunday, or any day of the week for that matter, are bursting with possibility to do something. 
Cool and moody, spicy and colorful, "Only One" is like a hazy kaleidoscope of sounds and feelings. Tendayi does his confident part with vocals that sing more sweetly than honey on ice cream while ROMderful's production can only be described as effortlessly put together, with a unique flair that has made the (soon to be) 21 year old producer a prominent standout in an internet music world drenched in copycat Soulection sounds with no distinct flavor. 
[soundcloud url="https://api.soundcloud.com/tracks/320138166" params="auto_play=false&hide_related=false&show_comments=true&show_user=true&show_reposts=false&visual=true" width="100%" height="450" iframe="true" /]
Connect with Tendayi: SoundCloud | Twitter | Facebook
Connect with ROMderful: SoundCloud | Twitter | Facebook