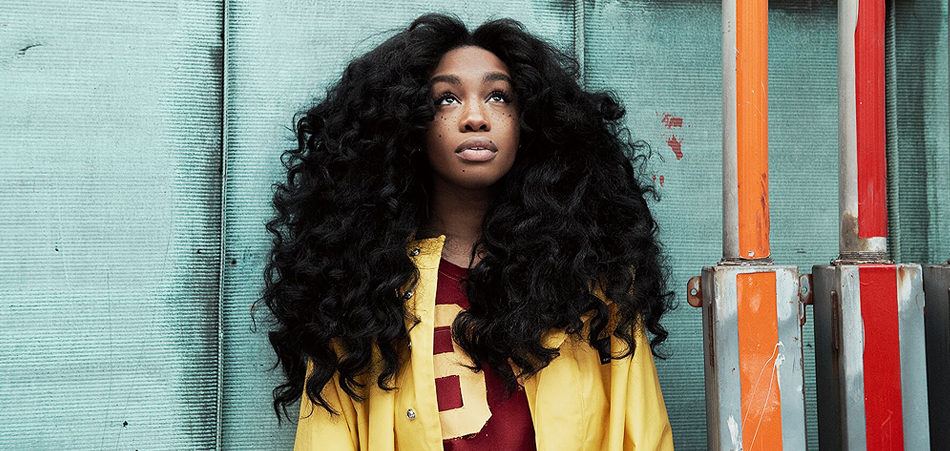 Following the success of her recent release "Drew Barrymore," Top Dawg Entertainment's finest songstress SZA teams up with Travis Scott for their smooth new single "Love Galore."
Less is more on the track's delicate production, courtesy of thankgod4cody and Carter Lang. Lyrically, SZA's smooth vocals and Scott's signature autotuned croons mingle in an ongoing lovers' quarrel; SZA won't be her past boo's side chick and Scott replies, "Why you bother me?/ Last time I checked you were the one that left/ Me in a wreck, me in a mess." 
The two sort out their qualms in a dark visual, where Scott is tied up and SZA's in control. Directed by Nabil, who's also behind the visual for Kendrick Lamar's "DNA," the sensual clip ends in a morbid twist.
In an interview with Billboard, TDE hints that SZA's upcoming album CTRL will be out "very soon" and thus could be the label's next release. Get a taste of CTRL by streaming "Love Galore" below: