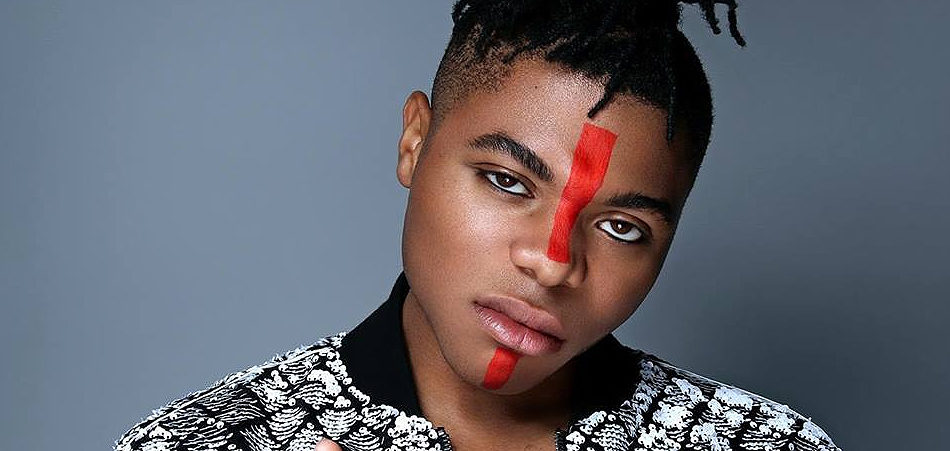 In life, we will always face love and loss. And though it can totally suck to lose out on something, or someone, nothing is better than being able to triumphantly give that thing or person the middle finger as you move on.
For most of us, that will come in the form of a lame ass Instagram post or Facebook update; LA-based R&B singer J.VEN, isn't most of us, however. While J.VEN has to deal with exes like the rest of us, he is far more equipped to light them up. And with his latest track, "Shadow," he lights them up and then some. 
[soundcloud url="https://api.soundcloud.com/tracks/310368939?secret_token=s-bvKrC" params="auto_play=false&hide_related=false&show_comments=true&show_user=true&show_reposts=false&visual=true" width="100%" height="450" iframe="true" /]
"No, I don't need you. Want you to hear me say, I'm brighter than your shadow, babe."
Born and raised in Racine, Wisconsin, J.VEN got his musical start while singing in the church choir. Through hard work and dedication, he put himself through school and is currently finishing up the remainder of his time at USC's Thornton School of Music. So clearly, the dude is no slouch.
Regarding his new single, J.VEN had this to say, "I wrote this song so I could have an anthem for going to another chapter in my life." After giving "Shadow" a listen, it seems the young crooner is doing just that.
Give "Shadow" a listen above and be sure to keep your eyes and ears for more of this guy in the future; he's taking off.
Connect with J.VEN: SoundCloud | Instagram | Twitter