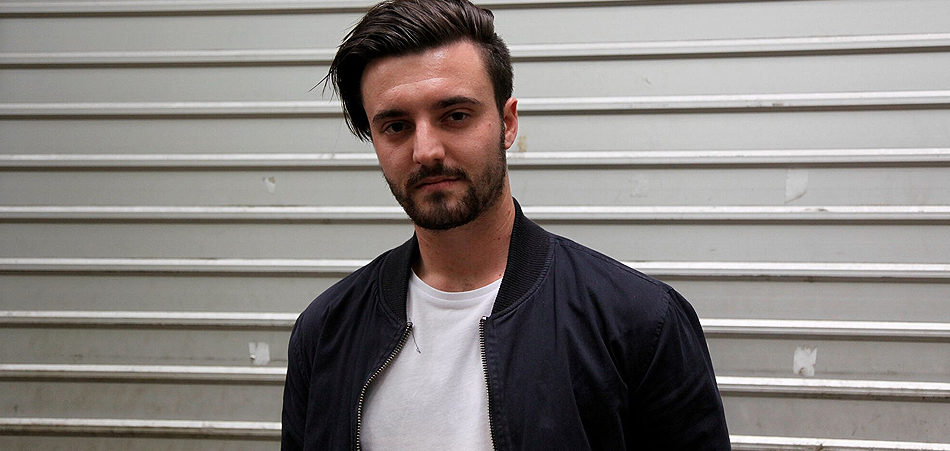 The last time we covered Obseen, it was a mellowed down rendition of Kid Froopy's "BB (four missed texts)". In the track, the Australian based producer utilized his skills in detail to bring a fiery rawness to the otherwise perky track. Obseen had painted the original with a cinematic texture, bringing forward new unfamiliar feels to the track. If you've uncovered several of his remixes and original floating around Soundcloud, you'll find that the producer has a distinct style that has definitely evolved over time. By merging organic emotion with quirky synthetic sounds, Obseen creates something ethereal and unique that challenges typical electronic music.
[soundcloud url="https://api.soundcloud.com/tracks/318464117" params="auto_play=false&hide_related=false&show_comments=true&show_user=true&show_reposts=false&visual=true" width="100%" height="450" iframe="true" /]
Today EARMILK is excited to premiere Obseen's debut original "All of You" with tasty vocals from Tori Bailey. Beginning with charming keys and the gracing of subtle bird chirps, Obseen paints a picturesque soundscape sonically. Tori Bailey's sweet vocals juxtapose perfectly with Obseen's usage of zany blips and zips, breeding a colorful space that easily immerses listeners. A quirky fusion of video game inspired sounds, echoes within nature and pop-infused vocals, Obseen curates a distinct sound for himself, connecting a bridge between playfulness and polished pop innovation. With this debut unveiling, Obseen has crafted an imaginative soundscape, taking listeners on a feathery journey through his production.
"This track started a while back - towards the beginning of last year. For my first single, I really wanted to with people who were on board with the 'Obseen' project from the beginning, so i contacted Tori, who i had known for quite a while, to do the vocals and one of my good friends Cody (Coco Aesthetic) to help out with the creative imagery side of things. All in all, the track for me summarises where I came from - almost like the opening chapter of my journey through music - before I start releasing more and more singles and collaborations under the Obseen name in the next few years." - Obseen.
Connect with Obseen: Facebook | Twitter | Soundcloud